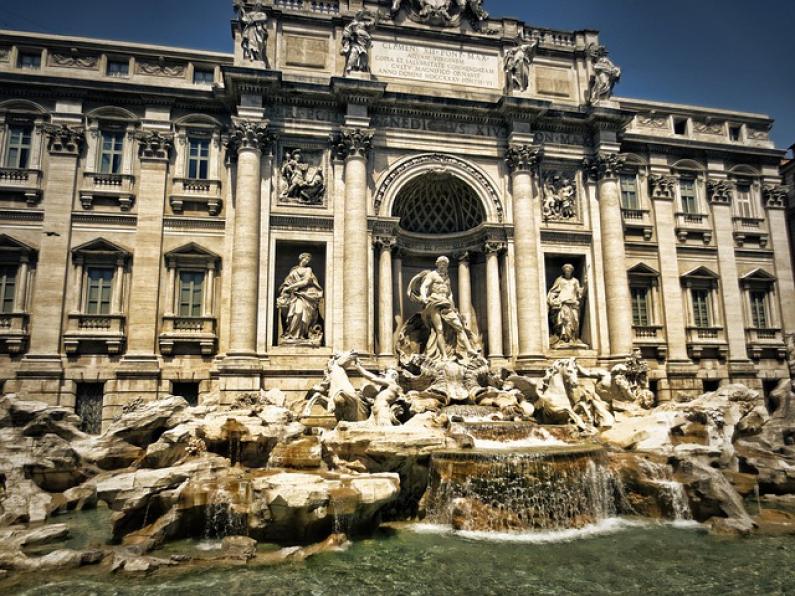 International Business
Translation expert Optilingua Group is proud to announce that September 2015 saw the opening of new offices in Rome and Turin.
Growth of an already comprehensive translation presence
The opening of the Italian-based centres means that the group has added to its 80-plus sites across the world. Offering professional translation services to all industry sectors, translators based in Rome and Turin will be part of a vibrant and culturally rich company, which prides itself on offering optimum services to enhance any linguistic scenario.
Cities of culture and corporate acclaim
Making the decision to open the two new offices in Italy was a natural one, as it was felt that there was a need for an on the ground translation specialist, which could offer multilingual assistance to the corporate entities already based there.
Rome has a wide variety of future-generational hi-tech companies, which are based in the architecturally famous city. These include IT, telecommunications, and defence organisations. Tourism is a particularly rich vein of income to the centuries-old destination and translation services are always required for this area of work.
The city of Turin is home to household automotive names such as Fiat and Alpha Romeo and is also the base for industry-leaders in aerospace. International Space Station modules have been created in the city and as this industry is one where global partnerships are common, there is a need for localised speedy and accurate specialist translation.
With such a wealth of corporate entities being located in two of the oldest destinations of the modern world, it was only natural that Optilingua felt that it could make a direct and positive enhancement to the business communications of those who are often working on multimillion pound projects.
Services offered; to enterprises large or small
Whether there is a requirement for technical, medical, scientific, or general business-related translation, Optilingua is always available. Services include producing documents ranging from instruction manuals to contract tenders, with the work carried out by native speakers and translators to facilitate verbal communication and negotiation. Confidentiality is guaranteed and a fast turnaround is a key strength. Whether there's a need for an Italian-speaking specialist or one of any of the 100 languages offered, Optilingua Group delivers.
Helpful links for more information:
Translation Agency Rome, Italy
Translation Agency Turin, Italy