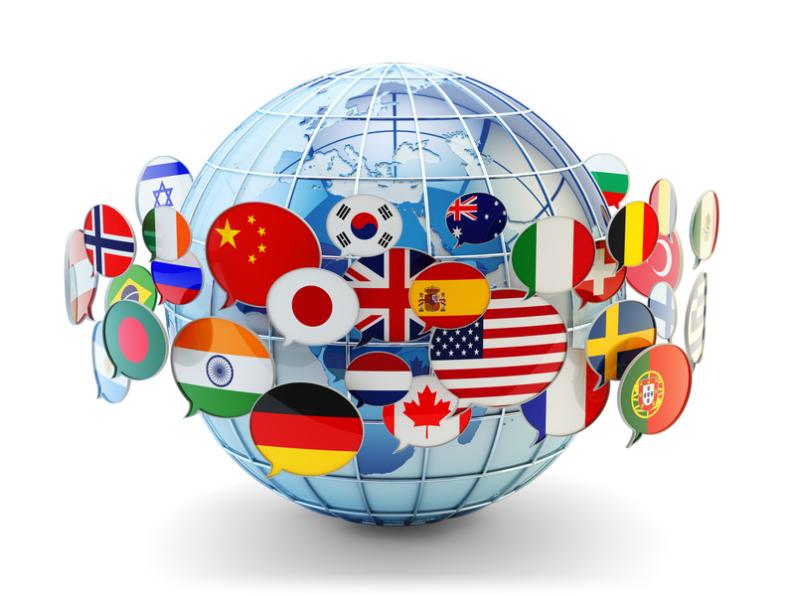 Professional Translations
Do you want a perfect translation disaster that could not be worse – that puts even the most error-ridden machine translation in the shade? Do you want your customers to run away in droves – or burst out laughing instead of requesting a quotation? Then ignore all of the following tips. Otherwise, the following guidelines will ensure your foreign language communications are well-received everywhere.
Even before you start looking for your service provider, bear in mind the following points at the preparation stage:
Enough time: as with so many projects, time constraints often result in reduced quality – sometimes to the point that the translation feels or reads like it was haphazardly slapped together in a hurry. So plan enough time. There will always be queries – and they need to be clarified.
Good source texts: can you influence the text to be translated or maybe even write the text yourself? Make sure you express yourself as clearly and precisely as possible. Nothing affects the success of your translation right from the outset as much as the quality of the source text.
Define the target language: does your English text need to be translated into Portuguese? Then clearly establish whether you want it translated into European or Brazilian Portuguese – entirely different end audiences and readerships. What's true for Portuguese also applies to other languages such as Chinese etc.
Define the purpose and target group: who is meant to understand your translated text? Is your text intended for publication on a website – or will it only be an internal message on the intranet? Your translator can set the appropriate tone.
Formats: determine which text format your translator will receive – and which format you want to get back. Your translator's price might depend on the editing format, so you could discover potential savings.
How to find the right translator
The basic rule is: the most expensive service provider is not necessarily the best, but nor can you expect a good performance below a certain price. Bear the following points in mind when choosing your translator:
Test translations: If you have a large volume of text, ask your preferred translators from your shortlist to translate a short piece of text, so you can get an idea of the quality of their work. Then select the most suitable professional for you. But remember that sometimes translators want to get paid for these "samples".
Give preference to specialist translators: not everyone who speaks two languages can do good translation work. The more important your translation is for you – for example, if your product instruction manual is meant to protect you against liability claims or you don't want your web texts to scare off foreign customers – the more you should make sure that your translator is not only trained in translation, but is also demonstrably familiar with your field.
The question of price: again, it's true that there is always someone who will do it cheaper. But it's equally true that you get what you pay for. Professional translators will as a matter of course take the time to do some research, ask questions, and implement quality assurance measures. This of course is reflected in their fees. The resulting translation will be good and will also convince your readers. So it's money well spent. This is of course even more important when it comes to translations within business, law, or finance, where errors can quickly result in costs or disrupt customer communications to the extent that you lose customers or fail to attract them in the first place.
Credentials: recommendations, work experience, memberships of professional associations, or client testimonials on websites – an experienced translator will not be doing it for the first time. Accordingly, you should get an idea of their previous successful projects.
Additional tips: quality assurance and fees
Translations following the dual-review principle: for contracts or publications, a second person should also check your translation. This critical second pair of eyes will more reliably find errors and inconsistencies.
Billing method: there are various models for specialist translators to calculate their fees – by line, by word, or by fixed price.
What your translator needs from you...
Your final version: if possible, please provide a finished text. Subsequent revisions, additions, or the subsequent delivery of supplementary parts of the text will result in additional costs.
Additional information: glossaries, existing translations – any useful extra information will help your translator.
Your desired deadlines: don't set deadlines that are too tight – or your translation could suffer.
Feedback: were you satisfied? Tell your translator. Likewise if there were problems, you should liaise with your translator to sort out any issues before you use them again.