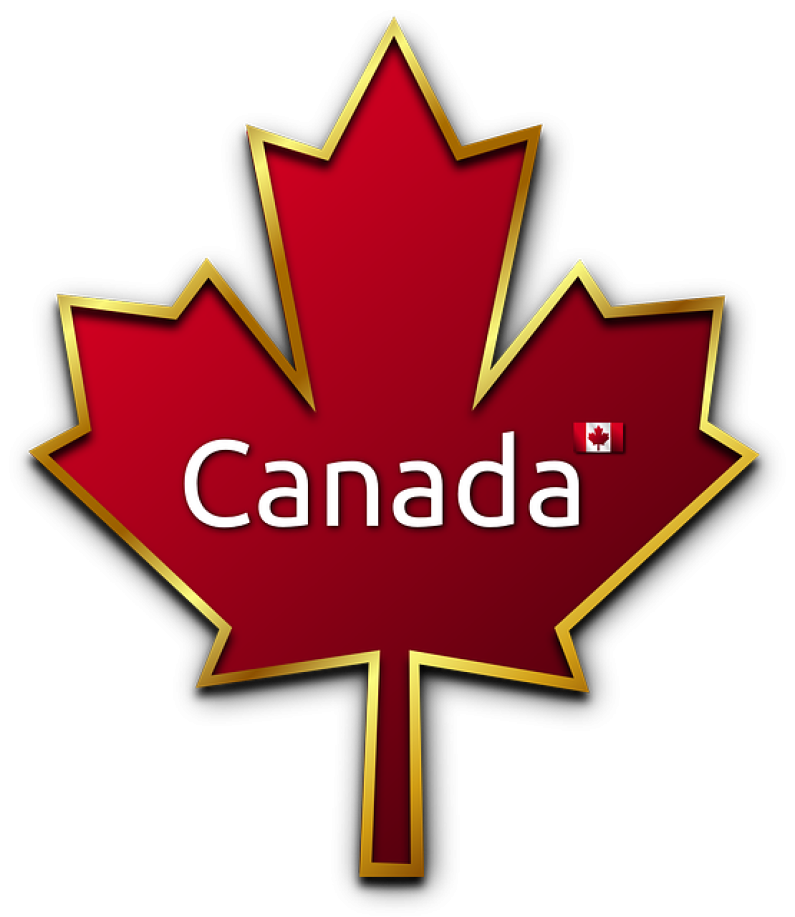 Canada has developed into a very interesting export market for European companies, with the country gaining  significance and importance every year within industry. This is not all that surprising, since Canada  and the EU have some similarities in terms of their national economic interests . Both are extremely successful and are financially as well as socially and culturally closely connected with each other.  This fosters, shapes and has definitely contributed to the business and labour mentality in both markets, that are similarly structured.  There is a clear effort to achieve the broadest possible diversification in trade, both in terms of geography as well as in the range of services and products. Furthermore, from October 2013 Commission President José Manuel Barroso and Canadian Prime Minister Stephen Harper, finalised the EU-Canada agreement removing 99% of tariffs between the two economies.
Taking this into account, Canada is a great place  for European countries, to use as a "springboard" into the North American market.  Additionally, entry into the Canadian market can, as a rule, be accomplished faster, cheaper and more easily than it can be achieved in the USA, since the invention of the trade agreement between the two parties.  
One of the  difficulties of Canada and the EU in terms of trade is certainly  the vast distances between the two parts. As a result of this, western, central and eastern Canada have developed in some parts very different market characteristics. For European companies this means that, when entering into the Canadian market, they either need to focus on a specific region or they will need to include high transportation costs in their budgets and consider the differences between cultures, languages,  and consumer needs between the East and West in their proposals.    
EU-Canada Trade in facts and figures
In 2012 Canada was the EU's 12th most important trading partner, accounting for 1.8% of the EU's total external trade. Based on 2011 figures, the EU was Canada's second most important trading partner, after the US, representing 10.4% of Canada's total external trade.
The value of bilateral trade in goods between the EU and Canada was €61.8 billion in 2012. Machinery, transport equipment and chemicals dominate the EU's exports of goods to Canada, and also constitute an important part of the EU's imports of goods from Canada.
As advanced economies, trade in services such as professional services, transport, banking, and insurance is an important aspect of the EU-Canada trade relationship. Equally, investment remains the most important mechanism through which services are delivered and manufacturing may be carried out. In 2011, the EU's investment stock in Canada was around €220 billion while Canadian investment in the EU amounted to almost €140 billion. Source: European Commission.
We will be more than happy to assist any European company that has an interest in partnering with a Canadian business, we can help you to make the initial contact and overcome any language barriers. Our native foreign language specialists have developed, in their respective areas of specialisation, a well-grounded competence so that, with the aid of our translation services, it is possible for you to create a professional and dependable basis for understanding within any new business relationship .