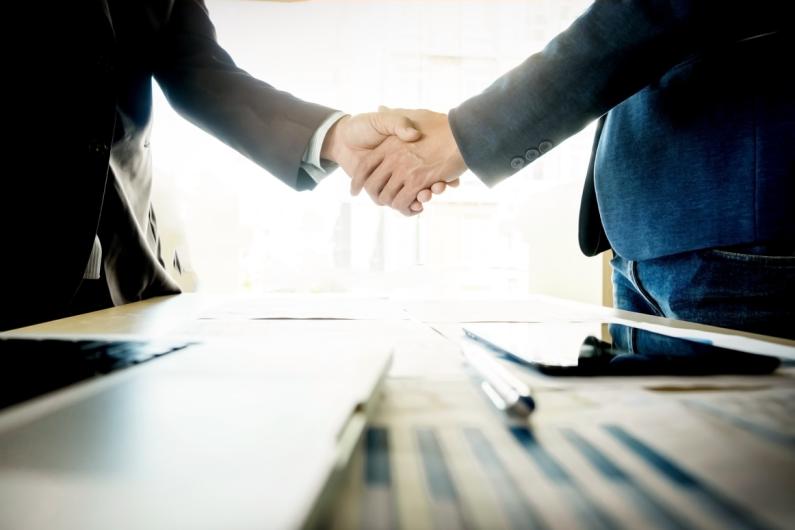 The European Union and Mercosur have successfully concluded their negotiations for a free trade agreement.
More than 260 million people live in the four Mercosur countries Argentina, Brazil, Paraguay, and Uruguay. Together, they form the world's fifth largest economic region with an annual gross domestic product of well over two billion euro.
The EU is the largest trade and investment partner for the Mercosur states. According to the European Commission, more than 60,000 European companies will benefit from the elimination of trade barriers.
The agreement is a clear breakthrough in the 20-year-long negotiation process. There are still some hurdles to overcome before free trade can become a reality, however, and all EU states as well as the European Parliament must approve the agreement. The French vote, in particular, is still not considered assured.