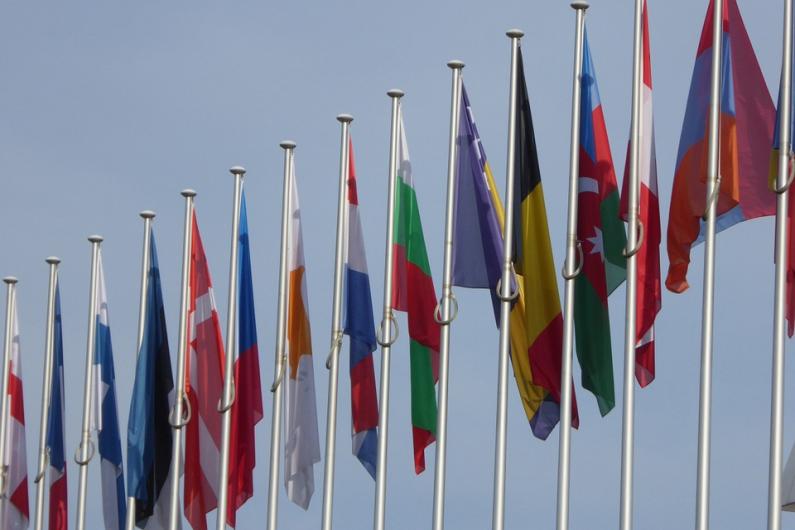 Value of the claim increased to EUR 5,000
Currently, if a claim amount does not exceed EUR 2,000 in civil or commercial cross-border disputes, the European small claims procedure can be applied if at least one of the parties is domiciled or habitually resident in an EU country other than that of the court seised. (Regulation (EC) No 861/2007). The procedure is an alternative to the domestic procedures that already exist in the member states.
The European small claims procedure is designed to facilitate the settlement of disputes over claims falling within the scope of the regulation and to accelerate such procedures as well as reduce the costs. 
However, in the past, the low claim value of EUR 2,000 has deprived potential claimants the use of a simplified procedure. The EU Commission has taken this and other considerations into account, in its decision to amend Regulation (EC) No 861/2007.
With Regulation (EU) 2015/2421 of the European Parliament and of the Council of 16 December 2015 amending Regulation (EC) No. 861/2007 creating a European small claims procedure and Regulation (EC) No 1896/2006 creating a European order for payment procedure, published on 24.12.2015 in the official journal of the EU No L 341, the claim value is now raised to EUR 5,000.
In addition, the procedure has been further simplified (details on this are provided in the regulation itself). The new regulation will apply in accordance with art. 3 para. 1 and will come into force from 14.7.2017 in the member states (with the exception of Denmark).
Source: EUR-Lex