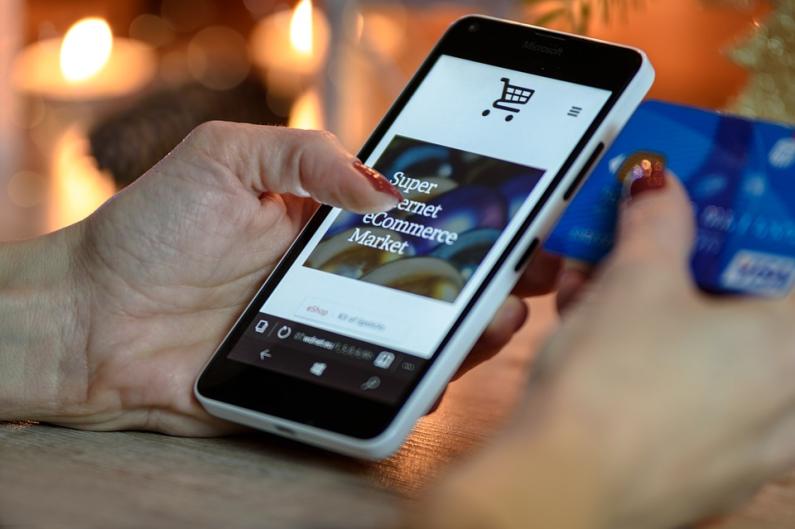 The customer is king? Yes, sometimes. Whether B2B or B2C, when it comes to customer service or methods of payment, he doesn't by any means always get what he wants. There's still some room for improvement in the management of customer contacts, too.
Shopping via smartphone
The smartphone has replaced the desktop computer when it comes to shopping online. The Americans, in particular, prefer to use it for their virtual shopping sprees:
USA 58.0%
United Kingdom: 57.1%
Netherlands: 52.0%
Worldwide average: 52.0%
France: 49.7%
Germany: 41.5%
Source: Adyen
Strong performance
In addition, brand strength and quality of communication play a role in purchasing decisions in the B2B area. What influences purchasers:
Price 27%
Product 25%
Sales activity 21%
Brand 14%
Information/communication 13%
Source: McKinsey
The most important channels for buyers
Online shopping has become a mainstay in the B2B area and buyers generally use:
the online channels of their business partners 47%
written orders (e.g. by fax or order form) 45%
Website/online shop for business clients 37%
Telephone orders 30%
Marketplace for consumers (e.g. Amazon, eBay) 23%
Multiple selection possible. Source: ibi research
There was an email about that
Despite digitalisation – many companies forgo professional CRM software for the management of their customer contacts. They use:
Email (e.g. Outlook or Gmail) 31.1%
Excel spreadsheets or Google sheets 30.1%
CRM software 22.8%
Manual methods (e.g. pen and paper) 9.6%
Email marketing software 2.7%
Other 3.6%
Source: Capterra
Our customers will achieve a lot in the markets of the future with our linguistic support. One of the strengths of our company is translations and other linguistic services in the area of online shopping. Whether it is for legal texts (such as data privacy policies or general terms and conditions) or product descriptions, our experienced translators are available to translate in over 100 different languages.