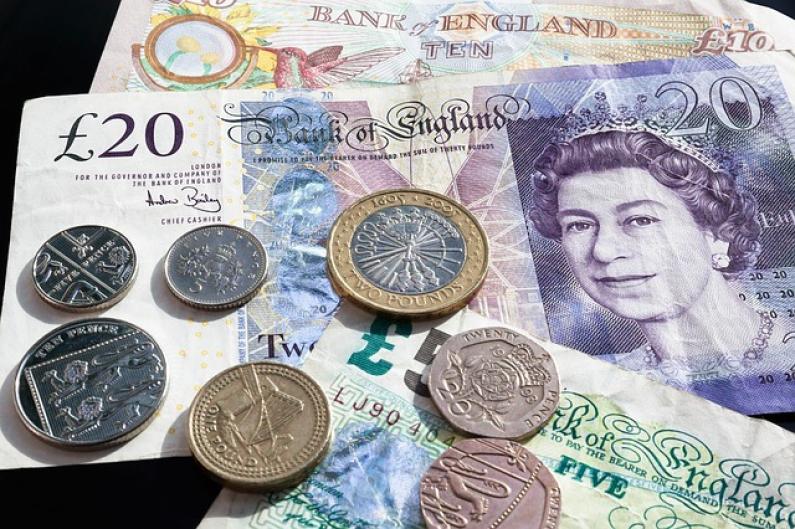 When a business decides to enter new markets, the globalisation strategy must cover many elements to ensure a smooth transition and a successful brand launch. One area which is crucial is finance. It is an overarching consideration for every other part of the business; accommodation, staffing, marketing and the day to day operation of the company. Getting the finances in order before launching in another country will always be at the top of the list, but there are many times when there will be a language barrier and this can quickly make financial negotiation and organisation difficult.
Financial management in a different language
As well as there being the strong possibility of different currencies being involved, there will be a great deal of language barriers to contend with if English is not the first language. This could be areas such as bank accounts, dealing with local accountants, share and dividend matters or even becoming part of a localised stock market.
Ensuring all the figures add up
Trying to second guess the meaning behind financial documentation, terms and conditions and the monetary legislation and law of another country could quickly lead to financial turmoil. The solution is to work closely with a professional translation company who can offer native speakers who will be able to offer comprehensive translations of everything you require as well as to offer spoken translations if required during telephone conversations.
It's important to look for a company which has experience in dealing with your industry sector as many have specialised terminology and phrases. Confidentiality is also key as finances are particularly sensitive as is the ability to offer flexibility and work to deadlines. With a number of key financial cut off dates throughout the year, choosing a translation service which can guarantee accuracy as well as providing the completed work on time is vital and will be a major cornerstone to the success of the move into the new market.