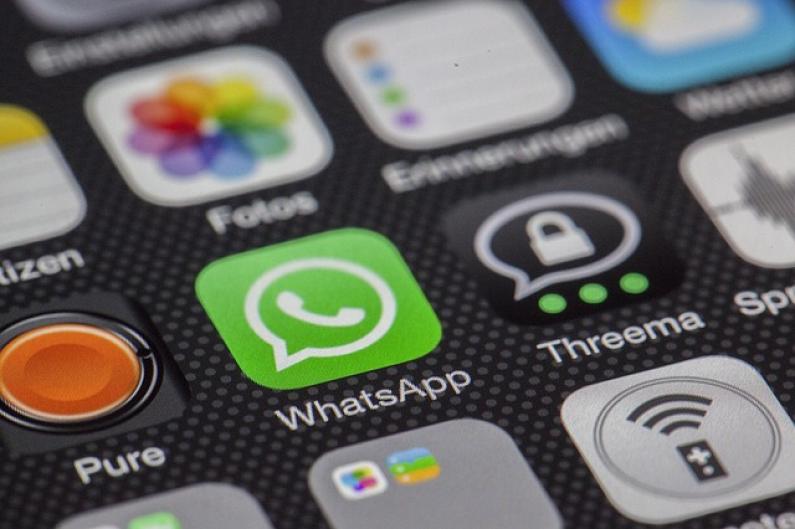 It is well known that international business people, investors or exhibitors at tradeshows travel a great deal. In our professional world, with all of its high-tech equipment, apps are very popular and often interesting and useful – even for the private sphere. We are pleased to present you with our Top 5 Apps, which you should have on-hand in the following situations in order to get informed on the spot, comprehensively and without a lot of effort.  
Supposing you would like  to participate in a teleconference outside of Europe and want to know the time somewhere else in the world? This time zone calculator is easy to operate and clearly designed. What more could you ask for?!  
Available for: iPhone
Language: English
You're travelling in Switzerland and would like to do something with your free time?  With this multi-lingual App you will find useful information for many individual events and tips for locating more than 1,200 excursions in Switzerland.
Available for: iPhone / iPad / Windows / Android
Language: multi-lingual
3. Moscow Metro
Anyone who travels for business or pleasure in Moscow, may need an app, which shows them the name of the individual stations on the underground in both Cyrillic and in our (Latin) alphabet. No problem, just let our app be your guide.  
Available for: iPhone / Android
Language: Russian, English
4. Traveling without the Internet
You can quickly get "Lost in Translation" without informative and instructive tips in a country in which one is not overly familiar with the facts on the ground, especially if you don't have a lot of time for one's own interests during a business trip. This free app provides you with access to a travel guidebook for around 8,000 destinations world-wide. The good thing about it: Everything is available without the internet!
Available for: iPhone / iPad / Android
Language: English
5. Dropbox
It can be risky to travel with documents, in-case you lose them. Your files can be downloaded securely at any time using the secure dropbox-website, and this functions with Windows, Mac, Linux, iPad, iPhone, Android and BlackBerry; you can even use Dropbox offline. This way you have access to your files in any situation, completely independent of an internet connection.  
Available for: iPhone / iPad / Android / Blackberry 
Language: multi-lingual