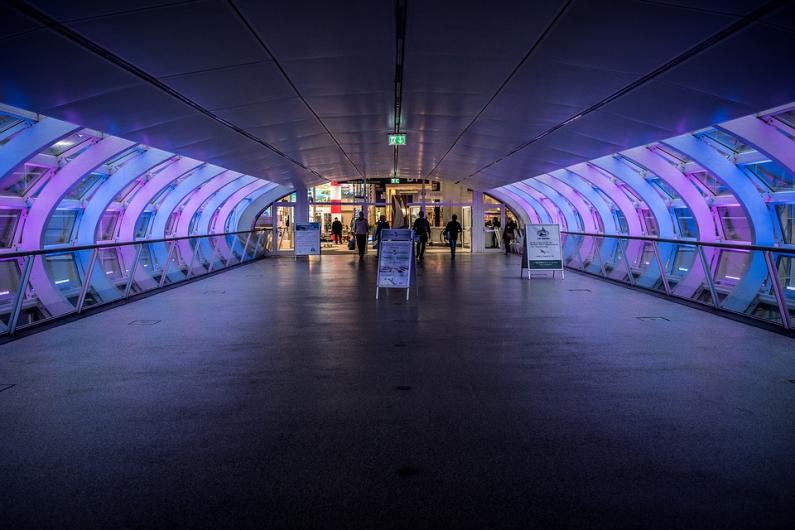 International Business
Germany is European Champion: with more and more trade shows and visitors. Companies in the trade fair industry enjoy a stable and agile market, and incidentally, they also successfully defy the virtual competition of the Internet.
Trade shows en masse
Worldwide, according to the number of trade shows and congresses, Germany is second only to the USA (941 trade shows/congresses in 2017). But in Europe, Germany takes first place. Here are the top five:
Germany: 682
United Kingdom: 592
Spain: 564
Italy: 515
France: 506
Make room!
Germany provides exhibitors with plenty of space. Hanover has the greatest hall capacity, with Messe München in Munich offering the largest open-air space. The top five in 2018 are:
Hanover: Hall capacity 463,165 sqm – outdoor area 58,000 sqm
Frankfurt: Hall capacity 366,637 sqm – outdoor area 59,506 sqm
Cologne: Hall capacity 284,000 sqm – outdoor area 100,000 sqm
Düsseldorf: Hall capacity 248,580 sqm – outdoor area 43,000 sqm
Munich: Hall capacity 200,000 sqm – outdoor area 414,000 sqm
The exhibitors
Exhibitors at specialist trade shows in Germany come from many different sectors, including the manufacturing sector, agriculture, and mining. The individual industries as a proportion of exhibitors are:
Manufacturing 57%
Services 24%
Commerce 16%
Manual trades 2%
Other 1%
Global player
Trade fairs in Germany fascinate people from all over the world: In the last few years, the number of visitors to cross-regional trade fairs has risen constantly – and includes a not-inconsiderable number  specially visiting from abroad:
In millions:
2014: Total 9.72 – foreigners 2.62
2015: Total 9.77 – foreigners 2.55
2016: Total 10.54 – foreigners: 3.20