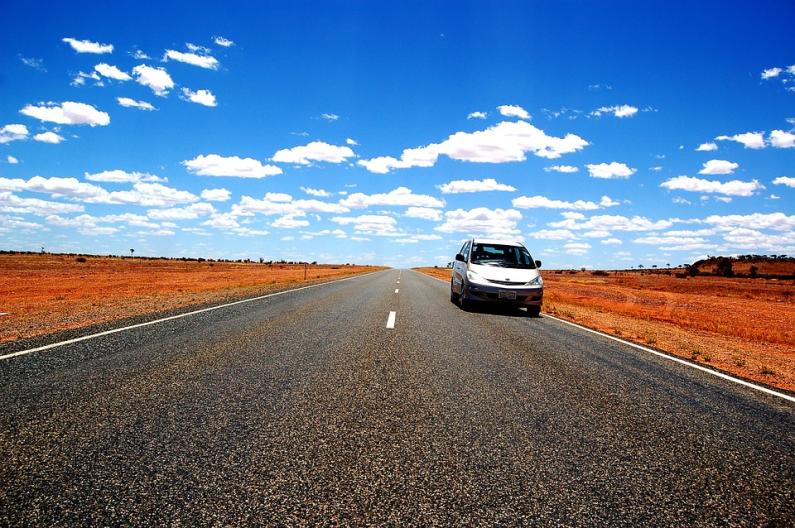 Arriving at the airport for a much-anticipated holiday, the first thing many people need to arrange is the pick-up of their hire car.
Whilst the majority will have arranged the details of the hire before setting off, the handing over of the keys will also include the presentation of a pack of documents, such as the insurance cover and what to do in the event of an accident. For those who don't speak the local language however, this paperwork  has no use, as it isn't possible to understand any of it and so it is placed in the glove compartment with a shrug and the driver and passengers hope it is never required.
Heading for a break in the sun
Arriving in a different country, navigating the arrivals hall, and locating the hire car desk are all part of the excitement of being on holiday. Even more so if the local language is not known; the sensation is one of being in an exotic location where everything is new and there is much to discover.
Driving on the roads of another country requires concentration and awareness of the rules and laws and one aspect is the insurance cover and legal position in an emergency. Whilst the hire company will always have a plentiful supply of paperwork to detail the features of the cover and the liability of the driver, not understanding it could result in loss of enjoyment, if something happens whilst in possession of the vehicle.
Translation of the documentation is vital. If the car is damaged then the driver needs to know who to call, what to report, and subsequently what the situation is regarding deposits and any subsequent insurance claims.
The role of the translation company
A professional translation company can create documents for any hire car company in any language. It will use the correct legal terminology and replicate the original with accuracy. This will mean that customers will feel more at ease regarding their hire and will be more likely to use the company again, as they can understand the details of the transaction.