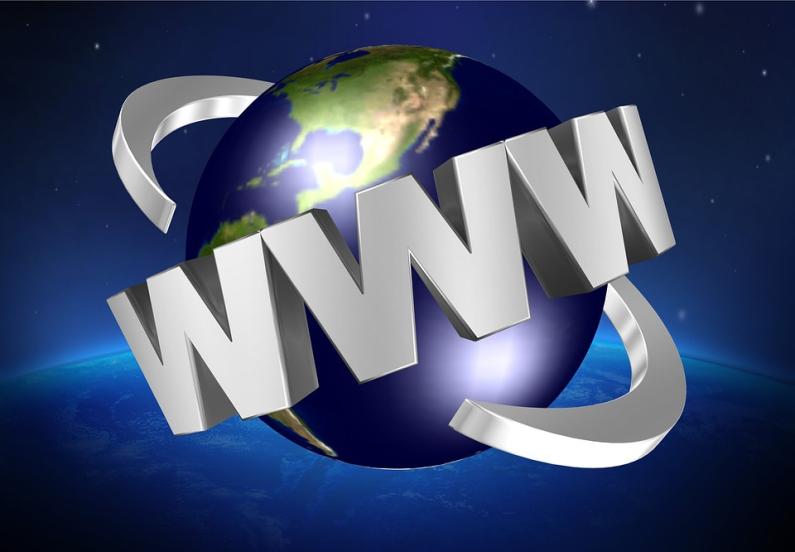 Even in the age of globalisation, many companies' websites are inadequate and make their operators seem unprofessional. Below, you can find important tips on increasing the reach of an online advertisement.
Design. First impressions are crucial on the internet – especially if the competition is only a mouse click away. Businesses should therefore invest in an appealing layout, which must fit the company and the industry.
Navigation. If customers do not immediately feel at ease, they will leave the site quickly. Companies should plan their website structure carefully and test it with the help of external sources.
Contents. Customers searching for information on products and services can be scared away by technical jargon and boring company history and this so often scars many websites. It is not just search engines that love up-to-date information – a well-maintained website also shows users that they can trust the operator and its products or services.
Contact person. The internet is anonymous. Therefore, it is important to build up a personal relationship with users, so they notice that they are dealing with real people. Contact opportunities should be available on every sub-page.
Photos. People think in pictures, which is why pictures sell 180 times faster than words. Professional photos excite visitors and increase trust in the company.
Loading times. What do visitors do if a page doesn't load quickly enough? Right: they move to the next one. Even now, many companies are still using a cheap hosting service.
SEO translations. Through international search-engine optimisation, companies ensure that foreign-language users can find them as well. These users, in turn, get the feeling that they have discovered the company – psychologically clever. In addition, users most often have a clear intention to buy when searching – and the site operator even knows what they are looking for.