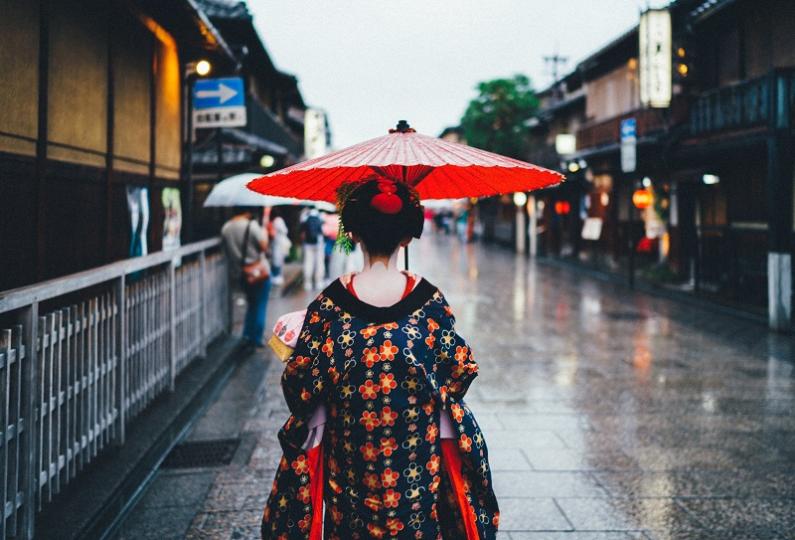 JEFTA, the bilateral trade agreement between the EU and Japan, entered into force on 1 February.
This agreement – the Japan-EU Free Trade Agreement to give it its full name – is probably one of the most comprehensive of its kind and aims to build the world's largest free trade zone, with the economies of both partners currently representing around 30% of global production.
In the medium to long term, this agreement abolishes nearly all mutual customs duties on goods for both markets and will mean cost savings of an estimated 1 billion euro for EU exporters. This agreement with the world's third-largest economy also offers vast opportunities for Europe's small and medium-sized companies. It will significantly facilitate access to a sales area with 127 million commercial buyers and private consumers; because customs duties will be lowered considerably or eliminated altogether, and costly formalities will therefore be reduced. Not least of all, the local import economy will benefit considerably.
Facilitation of foreign trade
Annual European exports to Japan are estimated by the European Commission to be worth 58 billion euro for goods and 28 billion euro for services. The agreement means that a substantial part of the duties incurred for this trade will be significantly reduced or immediately or gradually abolished.
JEFTA foresees the following in particular:
the abolition of customs duties on many dairy products (cheese) and wines
an increase in exports of beef and pork
a guarantee of protection for more than 200 European geographical indications (GIs) in Japan as well as protection of Japanese GIs in the EU
the abolition of customs duties on industrial products
the opening up of service markets, in particular for financial services, e-commerce and the transport sector
guaranteed access for EU companies to the relevant public contracts in 54 Japanese cities and the removal of obstacles to public tenders in the railway sector.
The partnership agreement also contains labour law provisions. The EU and Japan have jointly declared that they have "harmonised" their legislation in relation to the processing of personal data.
A commitment to the Paris Agreement on environmental protection was incorporated into this trade agreement.
Linguistic support
Naturally, our agency has experienced mother-tongue translators available locally as well as other Japanese language experts offering a wide range of language services.
English ↔ Japanese
German ↔ Japanese
French ↔ Japanese
Italian ↔ Japanese
Spanish ↔ Japanese
Portuguese ↔ Japanese
Dutch ↔ Japanese
Danish ↔ Japanese
Other combinations are available on request
In addition to Japanese translators, we also have Japanese language experts for other types of language services:
Interpreters (in Japan or in many European countries)
Voice-over actors (e.g. for telephone announcements, AV advertising...)
Proofreaders and editors
Subtitle specialists
Specialists in audio and video transcriptions
We look forward to hearing from you. The best way to contact us is by using our online form or by email.