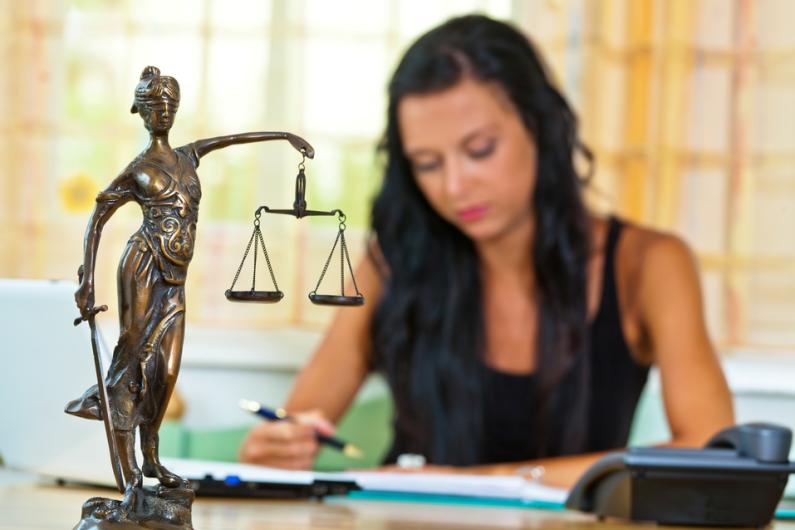 Legal Translations
Whether it is for mergers and acquisitions with a Portuguese company, opening a subsidiary in Brazil, a commercial partnership with an Angolan partner, internationalisation of your company's offer, or translation of legal notices into Portuguese, there are many situations, in which it may be necessary to have legal documents translated into Portuguese.
However, given the stakes and challenges associated with this type of translation, who can you use to guarantee the quality of the final document?
The challenges of legal translation into Portuguese
Whatever the legal document to be translated into Portuguese (articles of association, general terms and conditions, regulations, patents, court rulings, deeds of sale, subcontracts, etc.), legal translation is particularly complex and highly technical.
Moreover, these translations are often the subject of major strategic issues. In legal translation, the slightest error in meaning, carelessness, or approximation can jeopardise the entire document and compromise its validity.
Therefore, using a professional translator who specialises in legal translation is an essential first step in ensuring the quality of the translated document.
The qualities of translators who specialise in legal translation into Portuguese
A translator specialising in legal translation has a number of very specific skills. In addition to a thorough knowledge of the law and a perfect command of the terminology used in the sector, they must also be very meticulous in order to translate every linguistic and cultural nuance accurately.
In addition, they need to respect the confidentiality of the document and the information provided by the client.
The importance of using a native translator for your Portuguese legal translations
The translator you choose should not only specialise in the field of law, but should also be a native speaker of the target country.
For example, if your translation is destined for an audience from Portugal, you will need a Portuguese translator.
This is particularly important as Portuguese can vary from country to country.
There are differences between European and Brazilian Portuguese, for example, in terms of vocabulary, and spelling of certain words, etc.
A native translator will be able to translate the legal text into a single variant of Portuguese, and deliver a uniform and coherent translation, perfectly adapted to the Portuguese used in the target country. Moreover, thanks to their knowledge of the target country,  the translator will be able to translate the text in accordance with the local culture and codes.
To guarantee the quality of your legal translations into Portuguese, Alphatrad UK offers you the services of native translators from various Portuguese-speaking countries (Portugal, Brazil, etc.), who specialise in legal translation and who have solid experience in this type of specialist service.