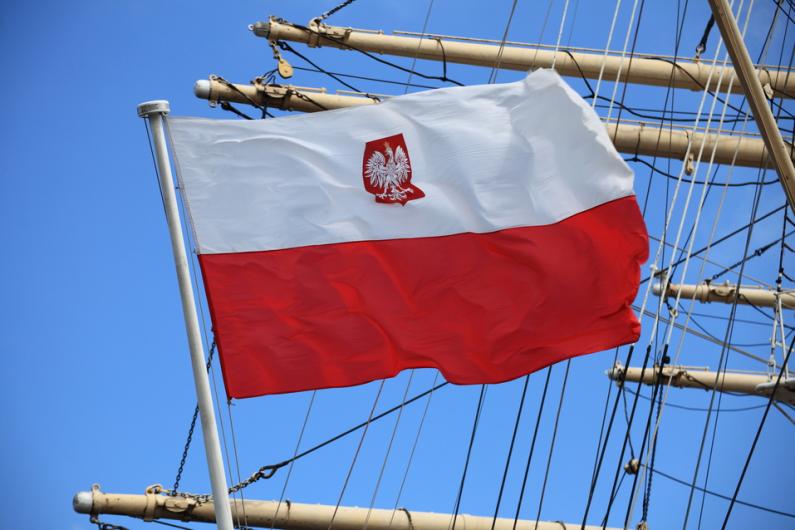 Multilingual Voice-Overs
Do you need a voice-over to dub your audio or video content in Polish? Discover our five tips for choosing a professional voice-over artist.
Ensuring the qualities of the professional artist
In order to choose the right Polish voice-over artist, you should first ensure that the professional artist has certain essential qualities.
Regardless of the language in which they dub the audiovisual content, the voice dubber must demonstrate perfect diction and impeccable, clear articulation.
They must also know how to adapt their voice to the type of content and the tone required.
For an authentic, unaccented and natural voice-over, you should choose a native Polish voice-over artist.
Using a professional studio to produce your Polish voice-over
In addition, you should ensure the dubbing is done in a professional recording studio, with state-of-the-art equipment (premium headphones and microphones, optimal acoustics, mixing equipment, etc.). This will guarantee your audio content has impeccable sound quality, without any crackling or irregularities, and you will be able to share it directly with your Polish-speaking audience.
Choosing a Polish voice-over adapted to your needs
When choosing a voice-over in Polish, or any other language, you should consider the type of audio or video content to be dubbed.
Promotional videos, corporate videos, telephone messages, podcasts, museum guides, e-learning content, conferences, GPS, audio books... Many media can be voice dubbed.
Depending on the target audience, your company's values, your sector of activity and the type of content, the choice of voice will be very different: soft, reassuring, convincing, young, journalistic, dynamic... Each voice conveys a different emotion and message.
To choose the most suitable professional voice-over artist for your needs, consider listening carefully to voice-over clips in Polish.
At Alphatrad UK, we have a large number of professional voice artists, both male and female, in a wide range of languages, including Polish, available on our online database. The artists perform the voice dubbing in their mother tongue, and the recording takes place in a professional studio equipped with premium quality equipment.
FAQ on Polish voice-overs
A voice-over may be necessary if you want to make your audio and video content accessible to native speakers, as part of the internationalisation of your company, or simply during a business exchange.
When choosing a Polish voice-over, you should take into account the intended audience for the audio or video content, as well as your brand values and the type of content to be dubbed.
It is very important to consider your intended audience. In general, a female voice should be chosen for a mainly female audience; and a male voice for a mainly male audience.