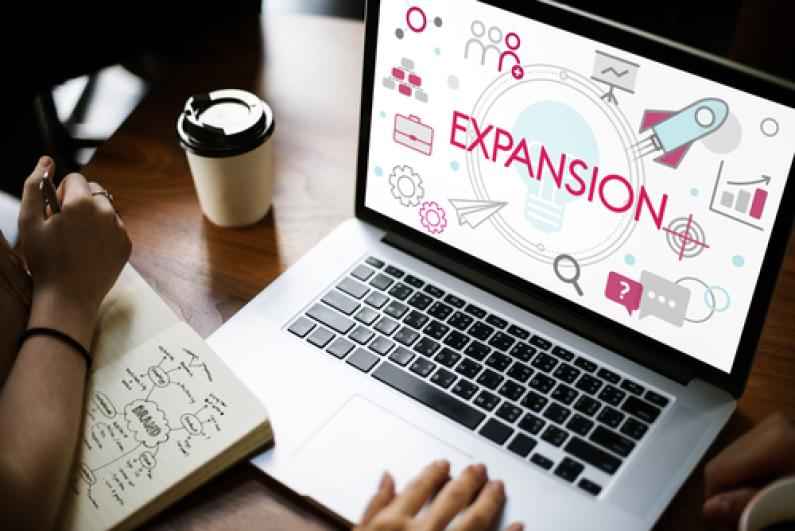 Venturing abroad is a challenge for medium-sized companies – because not everything that works well in the home market is automatically transferable to any other market. Entrepreneurs should thus avoid the following six mistakes:
Inadequate planning
Anyone who wants to be well prepared should consider eventualities. The business plan should cover at least three possible scenarios.
Lack of market analysis
Companies often choose the capital city over all other locations. This is often the right strategic decision – but not always.
Lack of networks
Networks and partnerships are an important part of a business strategy, no matter where the business is based. The ideal approach is to invest time in the location and to build the right relationships before entering the market.
Economising on recruiting
Many entrepreneurs want to do everything themselves and take a rather rough-and-ready approach to recruitment.
Underestimating cultural & linguistic differences
In today's era of globalisation, it is tempting to conduct international business dealings in English as the world language. But while that might suffice for simple cross-border transactions, establishing a company location abroad requires getting to grips completely with the local language and culture.
Reluctance to seek consultation
The more "foreign" the target country seems, such as destinations in the Far East or Latin America, the more intuitive it is to enlist consultants with excellent knowledge of the local legal and bureaucratic systems.