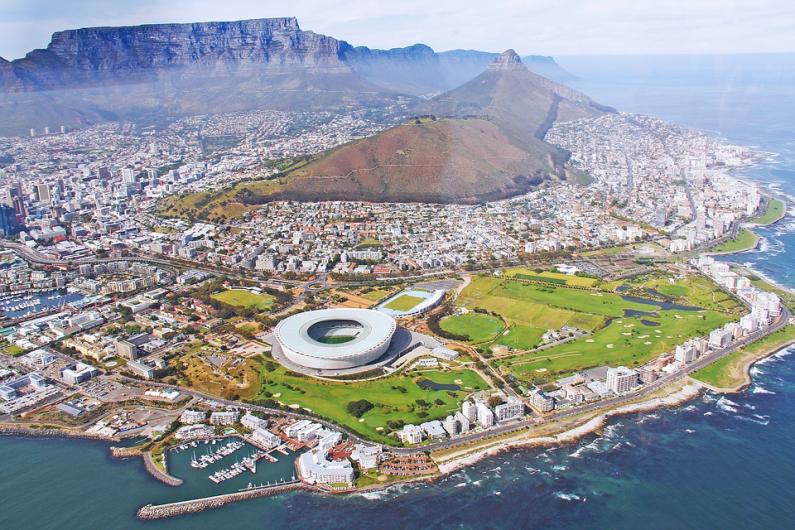 Pragmatic, goal-oriented, humorous: how business in the Cape can be a success.
The first meeting
South Africans usually use a rather informal but also direct form of communication, both in private and in a business context: pleasant, polite and, at the same time, goal-oriented. South African managers like to use a dry, British-style sense of humour.
The first meeting primarily involves your partner wanting to get to know you and assessing your trustworthiness. They will come to the point relatively quickly and will place less value on status, title, formalities, and protocol. Clear language and ideas are regarded as a virtue here.
Even if they approach negotiations in a very pragmatic and goal-oriented way, South Africans focus much less on processes and schedules. Interruptions in the form of questions during a presentation are perfectly legitimate.
How to present correctly
If you want to use a presentation in the introduction, you should keep it brief and to the point according to the KISS principle (keep it short and stupid).
You should not only fill your presentation with general information about your company, but rather go into the specific aspects of your business activities in South Africa. Demonstrate the benefits of your products or services and underscore these with documentation, figures, and third-party expert reports.
When you are making a speech, avoid reading from a sheet as far as possible and use a good, subtle touch of humour.
The negotiations
South African negotiation partners are familiar with the different ways of cutting a deal in international business. You can expect that they will examine your opening offer to assess its flexibility. Realistic offers with reasonable margins of safety are best. Your negotiating partners are generally open and flexible.
The strong British roots of the South Africans are apparent in hard but fair competition. They are not "ice-cold" negotiators but rather seek to establish consensus.