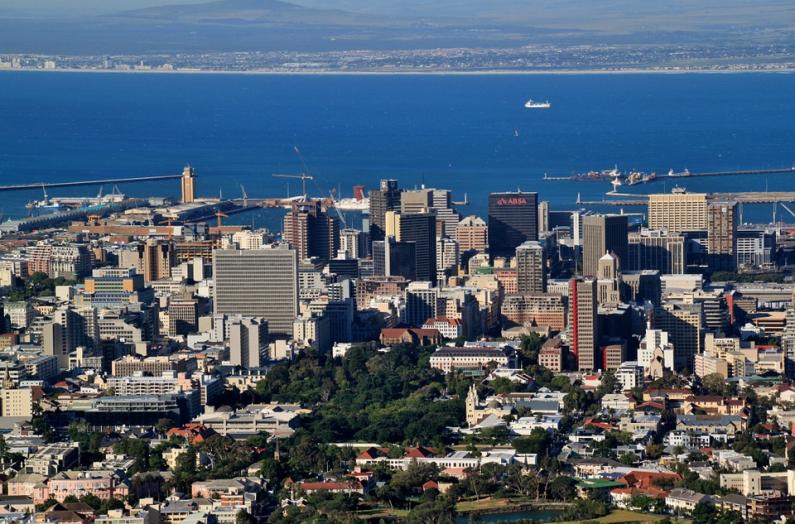 South Africans love to have fun and workaholics are viewed a little critically.
Handling contracts and agreements
In South Africa, dealing with contracts is not as detail-oriented as it is here. Contracts tend to be rather general in nature to allow the South African business partner room for manoeuvre. Agreements are still often sealed with a handshake in South Africa. In your own interest, however, you should insist on having important details agreed in writing. Make sure you keep to your own arrangements. News travels quickly through small business communities in South Africa when a foreign company breaks the terms of a contract.
Make sure that all the details of the contract are clearly defined. For example, list exactly which services and deadlines you expect and what consequences there will be for non-compliance. A good project manager can prove himself in these tasks: He will define the milestones of the project together with the negotiating partner.
Social aspects
South Africans love to have fun. The true workaholic's lifestyle tends to be frowned upon. You want to be professionally successful at the Cape of Good Hope, but, at the same time, you also want to enjoy your private life. For this reason, you can expect your business partner to invite you to a "braai" – a South African barbecue. You should definitely accept this invitation.
South Africa is a country in transition and subject to dynamic development with all the associated advantages and disadvantages. An understanding of the social situation in South Africa, together with an easy British sense of humour and an interest in a beautiful country with a unique history are values that are highly appreciated by South Africans.
Linguistic support
Should your company need assistance in the translation of contracts or other types of texts for an African country, our experienced translators are happy to help. We offer translations in many languages and dialects.