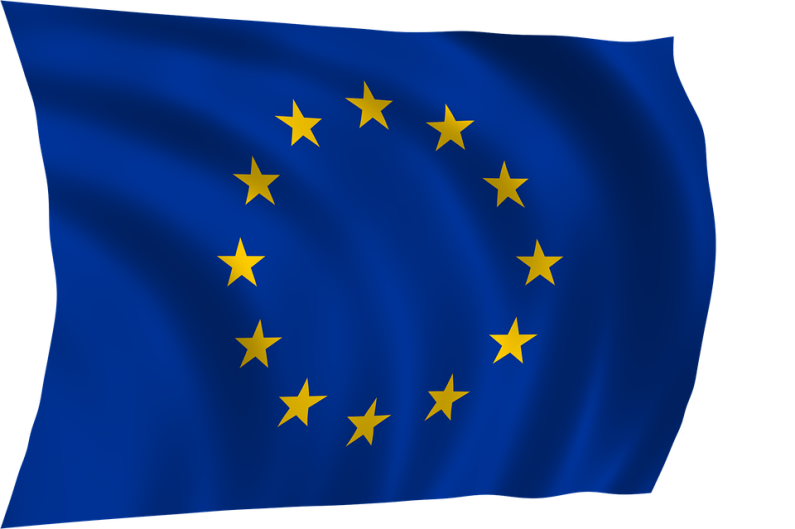 Comprehensive modernisation of customs legislation
On 1st May 2016, new customs legislation came into force within the European Union. The so-called Union Customs Code (UCC), in addition to other related European Commission regulations, replaces the Customs Code, which has been in force since 1992.
The UCC is a large European objective and forms part of the modernisation of customs operations for the further development of the Union. It is intended to make the international movement of goods faster, safer, and more transparent and to bring benefits for citizens, countries, and their economies.
The modernisation of the customs legislation has taken many years to complete. Customs clearance has been harmonised and simplified, the electronic exchange of data has been developed, procedural simplifications have been created, especially for reliable economic operators, and the possibilities of risk analysis have been improved.     
The UCC provides among other things a gradual introduction of EU-wide harmonised IT procedures and common databases. The creation of efficient electronic customs systems in all Member States should ensure that the customs rules are applied and implemented consistently across the EU.
More information: europa.eu