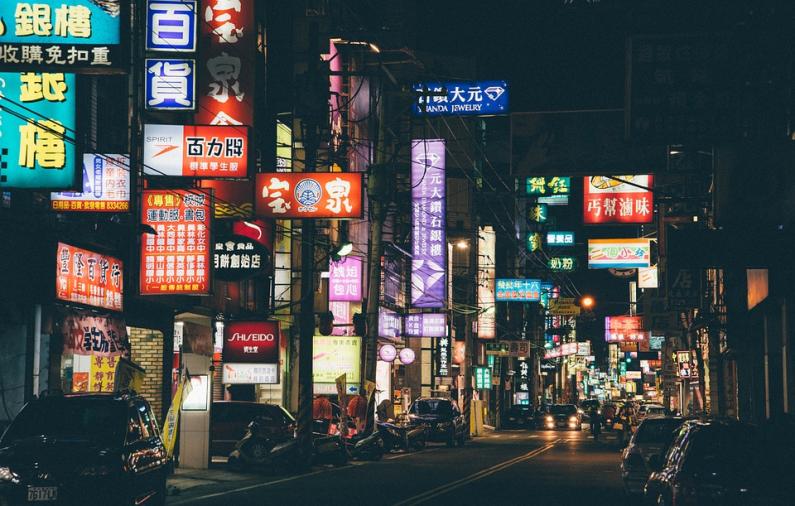 Without a doubt, the markets in Asia offer great opportunities for companies. However, at the same time, transactions in the Asia Pacific region are not without risk: One in three companies that are active in the region must currently wait, in many instances, for 90 days longer than agreed for payment of an invoice that represents more than two percent of sales.
This corresponds to an increase of seven percent. The main reason given for the payment delays by the approximately 3,000 companies surveyed was financial problems suffered by the customer due to increased competition and margin pressures. Companies in China and India experience the longest delays. Invoices are paid the quickest in Japan, Malaysia, Taiwan, and Thailand.
Worst performer: China
Delays of more than 90 days and of more than two percent of sales:
Japan 6.8%
Malaysia 9.1%
Taiwan 10.5%
Thailand 11.5%
India 36.8%
Singapore 44.4%
China 48.1%
Source: Coface
Our translators, who specialise in Chinese, Japanese, Thai and many other languages and dialects, are available for companies that require linguistic support in financial or other areas.