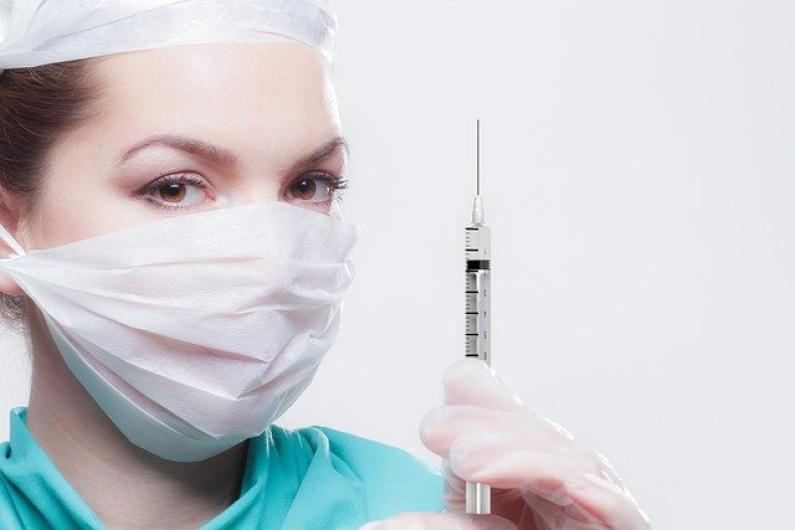 Pharmaceutical translation, as its name suggests, specialises in the conversion of documents related to medicines, pharmacological studies, technical manuals, etc., from one language to another.
The pharmaceutical industry has been growing for several years, but the pandemic has meant that the production of medicines has multiplied in order to help treat some of the symptoms presented by Covid-19. At the same time, the industry has been working to find vaccines against the virus.
As we have seen in the media in recent months, pharmaceutical laboratories are distributed throughout the world and their products extend beyond their borders. For example, we know that the Pfizer vaccine currently being supplied across the world belongs to an American company that distributes the product to Europe from its plant in Belgium.
As we can see, the pharmaceutical business is global, so documents of all kinds are translated into different languages and they include:
Scientific articles in specialist magazines
Certificates or medical records
Data sheets or brochures
Pharmacological manuals
Pharmacological studies
Laboratory reports
Registration files for medicines
Chemical patents
Advertising of the products.
Pharmaceutical translations in a pandemic
Everyone is looking to the laboratories working on Covid-19 vaccines as well as those doing research to find out more about the virus. The scientific community is working hard to find solutions and has come together to share information and discoveries.
This exchange of data involves the publication of numerous research articles, mostly in English, which are translated into other languages to reach the whole world. These pass through the hands of scientists, doctors, biologists... but also of journalists who interpret this information for the population.
The translation of pharmaceutical texts is now more important than ever. It allows information to flow and processes to be speeded up to help the world to get closer to finding the solution to Covid-19.
The challenges of pharmaceutical translation
Translating pharmaceutical documents is not easy. As with any scientific translation, pharmaceutical translation requires a high degree of care and specialisation, because many terms relating to chemistry, medicine or biology are used that need to be clearly understood.
An error in a pharmaceutical translation can have fatal consequences to people's health. It is therefore essential to use professionals who understand the technicalities. It is also important to carry out several checks to ensure that the instructions for use, the doses needed, or the ingredients are correct. Any mistakes in numbers can also lead to serious problems.
In short, pharmaceutical translation now plays a fundamental role and professionals should be used to guarantee complete accuracy.