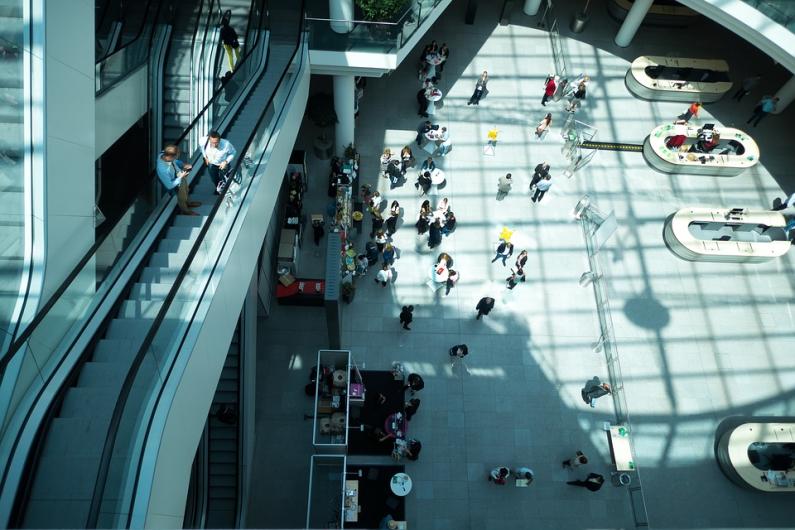 1. Identify the foreign market.
Which export market is truly attractive for your company? Up-to-date country information and data about the various economic regions of the world should be thoroughly analysed.
2. Develop a trade show strategy.
Objectives: exploring export opportunities or developing customer contacts? Testing product acceptance or proposing new developments? The strategy determines the type of presentation.
3. Research suitable foreign trade shows.
Online trade show databases contain detailed information about many fairs and presentations across the world.
4. Check out the use of a joint stand.
From trade show preparation, through to the construction of the stand and working closely with your fellow professionals for the entire duration of the trade show – participating in a joint stand has many advantages.
5. Prepare the trade show presentation.
After their application, participants receive detailed checklists and appointment plans from the organisers, which are precisely tailored to the country and trade-show-specific usages. If you wish to keep your flight and accommodation costs low, you should book your flight and hotel well in advance.
6. Keep an eye on the costs.
For the stand: surface, construction, electricity connection and use, telephone and internet connection, decoration, staff, promotional gifts, catering, visiting cards, and name plates etc. For exhibits: transport and packaging, imagery, brochures, and price lists etc. For travel: flights and tickets, visas, vaccinations, daily allowances, hotels, and costs for communication etc. In addition consider costs for professional translation of brochures and price lists into the language of the country in question and English.
7. Allow for surprises.
Things don't always go according to plan when you are abroad. Plan a buffer, to be able to react effectively to surprises. So instead of arriving on the day the trade show starts, it is better to check that everything is in order in advance.