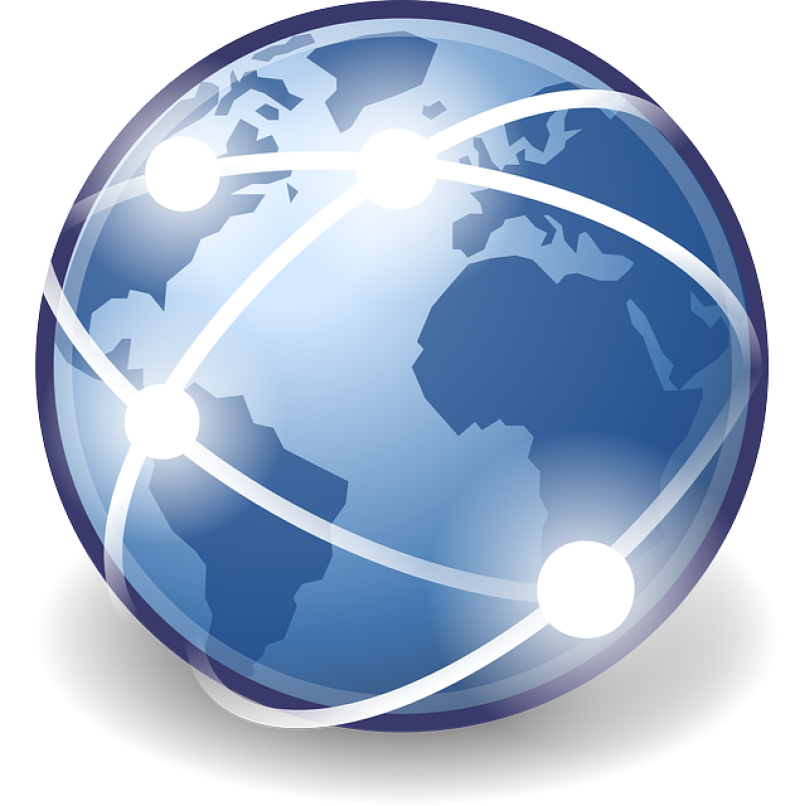 Towards achieving economic success with an accurate Portuguese and Spanish translation
"Export activities of Swiss companies are diminishing …" – this is by no means good economic news! If this situation has resulted from poor Portuguese and Spanish language skills, professional translations specialising in Latin American languages could soon lead to better economic data again.  A clear and perfectly written and communicated verbal translation will  not only facilitates the conversational tone and the conduct of negotiations, but will also  even lay the foundation for a good economic relationship based on partnership.
The Swiss export economy has declined by 0.0 % (-5.2 % in real terms) in May 2013 compared to the previous month; exports have decreased by 17.4 billion Swiss francs. This downward trend has made for disappointing results and negative headlines in the fourth month of 2013 already. The key export sectors most affected by this are: the chemical-pharmaceutical (-0.3 %), the electronics/mechanical engineering industry (-0.9 %); the watch industry has generated the highest negative quota at -3.9 %. For example, far fewer watches were exported to China and Hong Kong; gold watches were particularly affected at -14 % (44,300 pc.). On the whole, however, export shipments to Asian countries have increased by +1 % while fewer supply agreements were concluded in the other continents.
The smaller industries were even able to record export growth, in particular in the plastics (+4.8 %) and the metal industry (+1.7 %) as well as for precision instruments (+8.3 %). Even semi-luxury products and food products were up by +1 %.
According to the Swiss Customs Administration [EZV], the export business to Latin America has improved by +11 %; accordingly, significantly more was exported to the Portuguese- and the Spanish-speaking area than in the previous year. Therefore, this development should be considered an exemplary success message and encouraged as an exemplary guarantee of success.
The economic result can be optimised with a perfect and professional Portuguese and Spanish translation and may possibly even develop into a profitable future market.
If you're in need of a Spanish or Portuguese translation service, please do not hesitate to contact us!