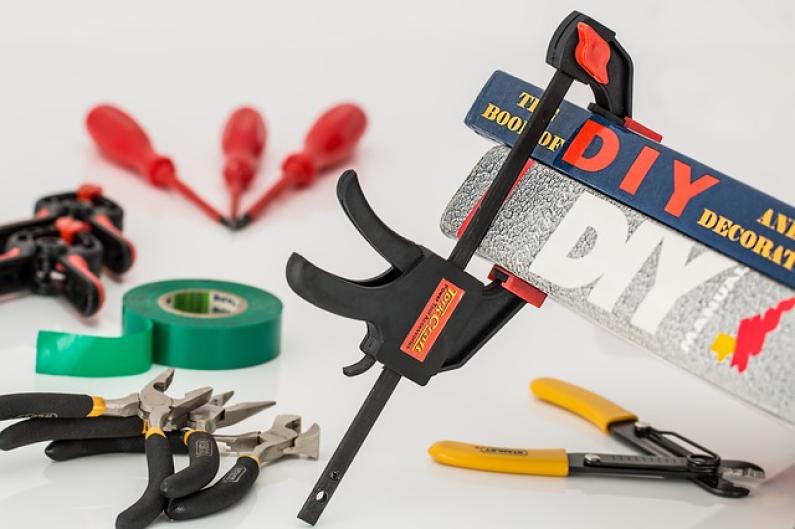 Those seeking a new life abroad often look to creating their dream home through restoring an abandoned ruin. In popular choices such as Portugal and Spain, breathing life into derelict farms is a way to find an inexpensive, rural idyll, but there's the issue of sourcing and using DIY materials from local suppliers in an unfamiliar geographical area. Translation of the name of the item being purchased and how to use instructions help to smooth the road during the building phase and lead to the completion of a beautiful property.
DIY dilemmas when abroad
Taking on a restoration project, means finding and using building materials almost from day one. For those new to a country, there's often a language barrier and whilst phrase books help with topics such as holidays and directions, there's not usually a section regarding visiting a hardware store.
The easiest solution is to take a trip to a large home improvement store to select items from the shelves rather than battling with a dictionary in an independently owned shop. However, if it's not possible to read the name of the item on the packaging and the image isn't clear, financially frustrating mistakes can be made.
Trying to make choices
Plaster, render, grout, and powdered tile glue can all look very similar in their packaging if there's no obvious image. A powder in a bag with instructions that can't be understood could lead to the incorrect item being purchased or even worse, being used on walls or floors – a costly mistake.
Translation on DIY items is important for those who have moved to a different country and have taken on construction work. They often have life savings tied up in their plans and need to know that they are buying the correct items. It's even more difficult if the staff in the stores don't speak the same language to help with making a decision.
Professional translation services can help
DIY product manufacturers should liaise with a translation service with experience in the construction and home building industry when planning packaging. Translating the contents of the item and offering instructions in a number of languages will be greatly appreciated and will encourage customers to carry on using a brand they know they can rely on to give excellent information at point of sale.