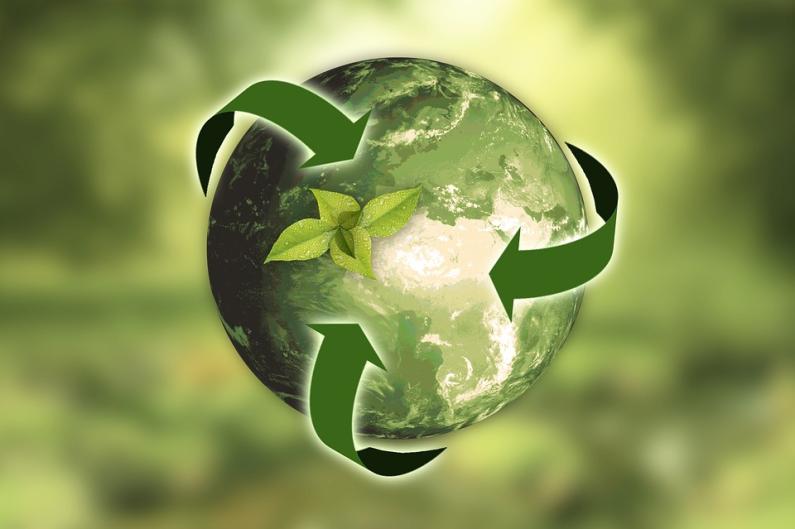 Recycling raw materials that have already been used does not only conserve resources, but also helps the environment. After being used, plastics, building materials, glass, and other materials can be recycled using various technical processes and then reused. Glass is turned into new glass, plastics are pressed into granulates to make new containers or moulded plastics, and building materials can often also be reused in road construction or other meaningful ways after mechanical comminution.
Sixty-five per cent recycling rate target for the whole of Europe from 2035
There are clear targets within the EU for the recycling of municipal waste, i.e. residual waste from private households. By 2055, 55 per cent of residual waste needs to be recycled. Some countries are already above this target, and, in addition to Austria and Germany, the Slovenes do not need to worry about the quota. In Malta, however, only 7 per cent of municipal waste is currently recycled and in Romania the quota is a good 13 per cent. Greece and Cyprus are already a step ahead with 17 per cent, but are still a long way from the EU requirements.*
Good communication supports the recycling process
Many manufacturers purchase raw materials and goods from all over the world in order to create their products. In the fields of chemistry and materials science in particular, trained translators are in demand to create uniform policies that advance the complex subject of recycling. If you contact us, we will be happy to support you.
*Source: Statista