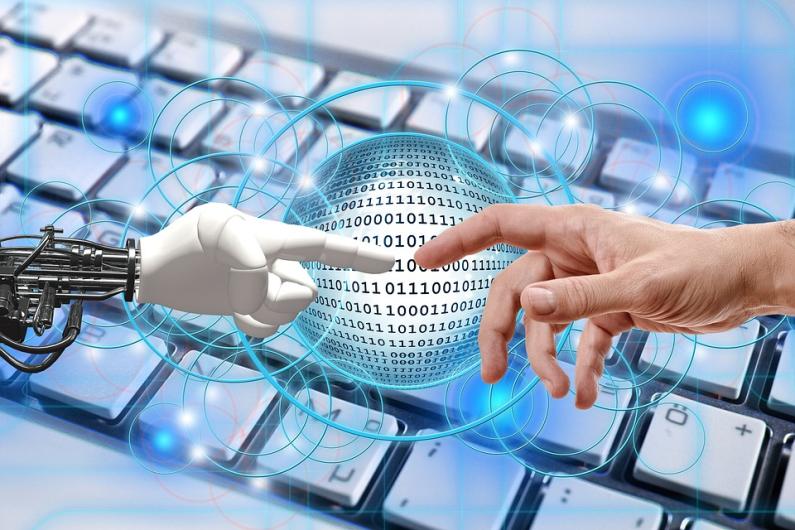 The robotics and automation solutions industry is booming. German manufacturers, for example, are the European market leaders and earned 14.5 billion euro in the field last year. For 2018, the German Engineering Association (VDMA) estimates turnover will be 15.8 billion euro. Exports are the main reason for the optimistic outlook. Around 60% of products go abroad, particularly to China. Robotics and automation, especially in the automotive industry, are in demand. The components for electric and hybrid vehicles, particularly the batteries, require new automated manufacturing equipment. In addition, the complementary strengths of humans and machines are being combined and this is an important theme for the future.
By 2020, around 3.05 million industrial robots will be in use around the globe. This is the forecast of the International Federation of Robotics (IFR) in its World Robot Report 2017. The worldwide race towards automation in the industrial sector is in full swing. The market is growing – in some countries a little slower but with turnover booming in others.
We have technical interpreters and translators in many languages on hand and look forward to your enquiry.
The languages that are most frequently translated in this area are Korean and Japanese but also German, English, French, Spanish and Chinese.