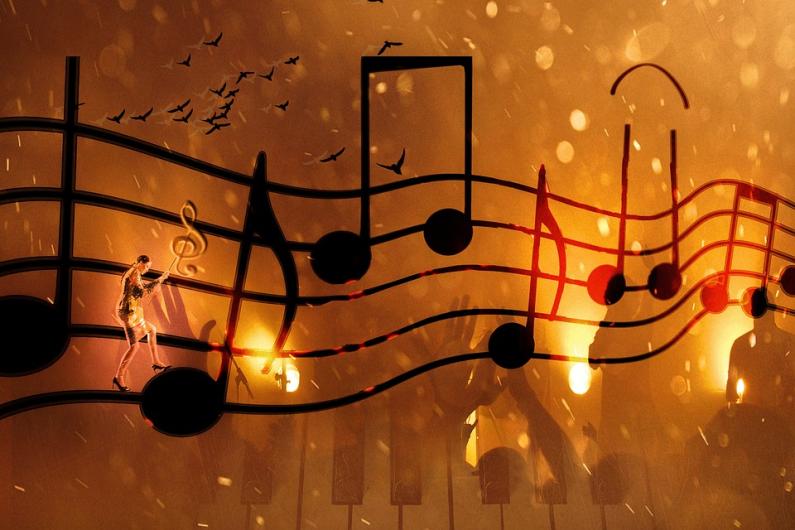 Eurovision Song Contest 2018 in Portugal
The European Broadcasting Union (EBU) has organised the international music competition for composers and songwriters since 1956. The search for a new winner now attracts over 200 million viewers, and you can cheer for your favourites as far away as Australia, Japan, or Canada as the show is broadcast almost worldwide.
This year's contest is on the 12th of May in the Altice Arena in Lisbon, and starting at 9pm Central European Time, the 26 finalists will compete for the title. In addition to the 10 best entries from the two semi-finals, in accordance with the EBU rules, the Big Five and the host country Portugal will also be represented. The Big Five include the biggest defending champions and EBU donors and consist of Spain, Italy, Germany, France, and the United Kingdom. Both new and experienced performers will be competing for this year's crown.
Interesting facts and records related to the song contest
Until 2001, the Eurovision Song Contest was held under the French name Grand Prix Eurovision de la Chanson, and in 2005, it celebrated its 50th anniversary with a big show. The goal was to find the best song ever entered in the Grand Prix, and ABBA emerged as the show winners with Waterloo. Every viewer was able to vote online.
A record will also be broken this year with a total of 43 participating countries, because Macedonia and Russia will be taking part again.
This year there are some participants who have performed in the song contest in the past, for example the Dutch singer Waylon entered in 2014 as a member of the band The Common Linnets and the Austrian singer Cesár Sampson has competed twice in the contest.
The most successful language with 29 wins in the contest is English, followed by French and Hebrew, with Israel quite a long way behind the French, with three victories compared to 14.
As with every year, lots of people around the world will be watching when the curtain rises for the big show and the host greets the audience with "Boa noite" (Portuguese for "Good evening"), while the competitors nervously wait for their appearance backstage. With our interpreters and translations, as well as other language services in Portuguese, we are also a small part of this wonderful tradition that connects people across different languages.