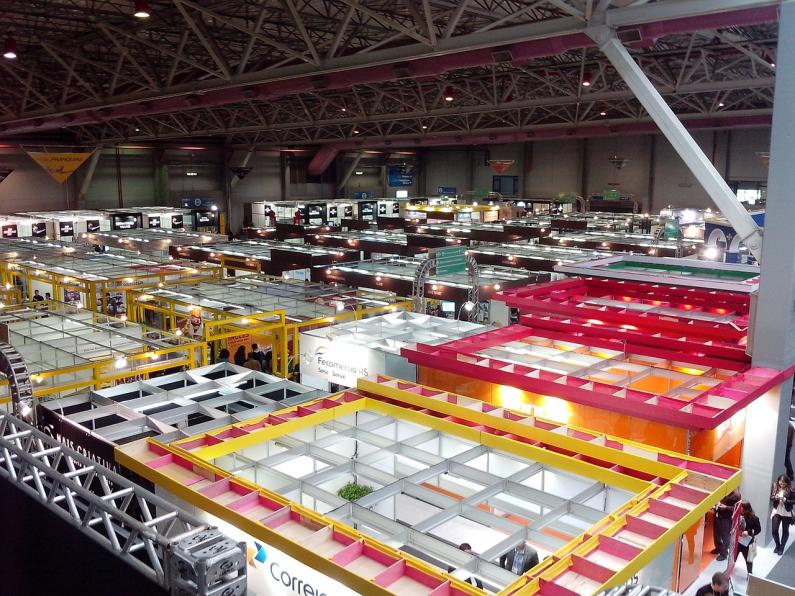 Professional Translations
Germany's trade fairs have a wide international appeal and around 60% of the 180,000 or so exhibitors each year come from abroad, a third of them from countries outside Europe. Of the 10 million visitors, almost 30% come from abroad. Open borders and the smoothest possible international travel are therefore essential for German trade fairs.
However, international travel has been severely restricted by the coronavirus pandemic and trade fair participants from abroad need to obtain detailed information on entry requirements before travelling to Germany.
Therefore, the following questions need to be addressed:
Is it possible to enter the country?
Do trade fair participants need a visa?
Is a coronavirus test necessary?
Do trade fair participants have to go into quarantine after entry?
Can foreign trade fair participants enter Germany?
It is generally possible for trade fair participants from abroad to enter the country and there are no travel restrictions for travellers from EU member states and from countries on the positive list.
Trade fair participants from all other countries can also enter the country, as they are considered to be business travellers who have an important reason to travel.
Trade fair participants from these countries must provide proof of their participation in the trade fair when applying for a visa or entering Germany:
Employees of exhibiting companies must show proof of their participation in the trade fair to the organisers.
Visitors to the fair must show their admission ticket to the fair organisers and provide proof of an appointment for a business meeting with at least one exhibitor at the venue.
Do trade fair participants need a visa?
Citizens from countries requiring a visa, who are visiting a trade fair or exhibiting at a trade fair in Germany, still require a business travel visa. Employees of exhibiting companies are exempt from the visa fee.  
Quarantine obligation? Duty to test?
In Germany, quarantine regulations are imposed by the federate states (Bundesländer). According to these regulations, people entering Germany from an area considered to be at risk are currently generally exempt from quarantine obligations if they enter with a negative coronavirus test. Before entering the country, trade fair participants should check which quarantine and testing requirements apply in the respective federal state they are entering.
In the future, quarantine will be shortened and will no longer be waived, even if a participant has a negative coronavirus test result on entering the country. However, early termination of quarantine will be possible after the participant has had a negative test five days after entering. This was decided by the Federal Chancellor and the Minister Presidents of the federate states on 27 August 2020. This new regulation is expected to be implemented and come into force in the Länder from 1st October 2020.
Source: Auma.de
If you need professional translations into German or vice versa, for a trade fair, a business meeting, or any other event, our translators, who are always native speakers, are at your disposal!