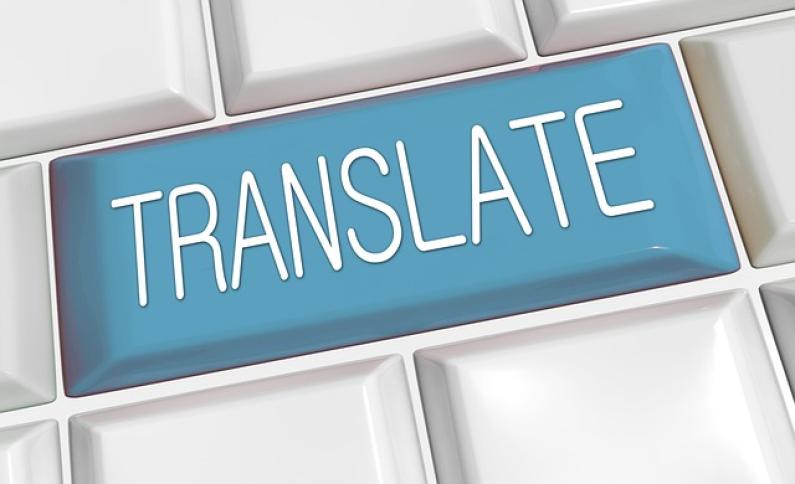 Globalisation for medium-sized enterprises? – No problem with multilingual website translations!
Internationally active small and medium-sized enterprises (SMEs) are often twice as successful as enterprises which focus exclusively on the domestic market. DHL Express claims to have found out that this is the case, based on a macroeconomic analysis and survey among 410 SMEs in the G7 and BRICM countries. Among the firms surveyed, 26 percent of the internationally active enterprises were said to have developed significantly better than their respective market, while only 13 percent of the enterprises which focussed exclusively on their own domestic market were outperformers. The survey respondents list "access to new markets, know-how and technologies" as well as the potential for their product or service portfolio as the key advantages of the international approach. According to Ken Allen, CEO of DHL Express, "a high level of interaction between improved business performance and cross-border trade" are additional factors of success.
Presenting the company website in the most important languages of the business world is an important part of internationalisation. The main purpose of multilingual websites is to improve communication with a global clientele by providing it with the same information as in the original language. In addition to English, French and German, the most important languages of today's business world in Europe are Italian, Spanish and Russian. Because it must be assumed that countries such as Brazil, Russia or China are going to experience enormous growth in the next decade and that Western and Asian companies are going to collaborate to a high degree, providing multilingual information is an important factor for today's international enterprise.
See the quality of our work for yourself by requesting a no obligation quote. Send an email to us at uk@alphatrad.co.uk that includes your document(s) to receive a free and quick quote!