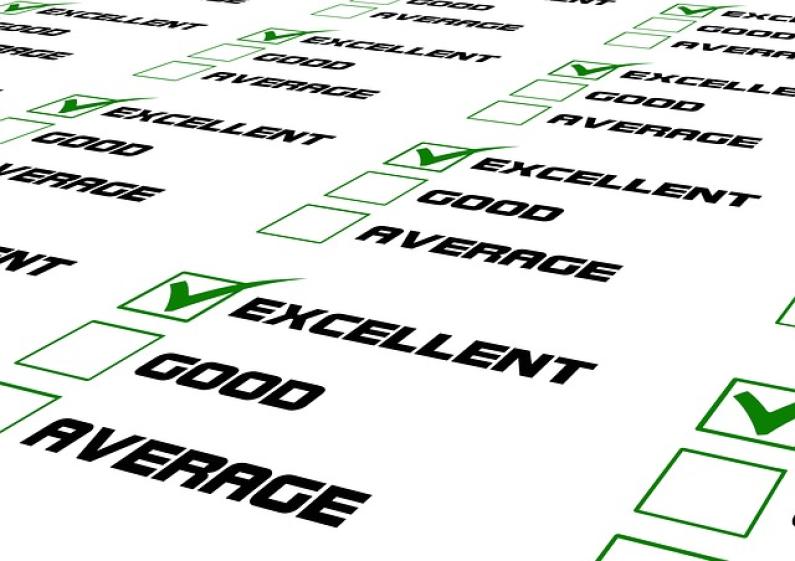 Choosing a translation company needs time and research to find the one which best fits your needs.
Once you've started working with a translation agency, here are the top five things you should expect.
1. Quality translation
High quality translation is the absolute must-have from an agency. Its work must be guaranteed to be correct and there should be staff available for technical translations such as medical or engineering if required.
2. Affordable rates
Competitive rates which are transparent from the beginning mean the client receives the highest quality work and is able to nurture a relationship, knowing it can afford the service as each project is handed over to the agency. Being expensive doesn't necessarily mean an agency is the best; the best agencies offer an all-round service which is quality led.
3. Consistency
Whilst the first job undertaken by the agency may be perfect, the client needs to be reassured of the validity of the agency as a reliable translation service and there needs to be continuity in the standard of work. This should cover accuracy, the quantity which can be handled and the technical expertise required regarding terminology and phrases for specialist industries. An agency which offers excellent results for the first job, but then starts to show signs of lack of consistency or quality control is not an ideal business partner.
4. Speed
Documentation is often needed by a very tight deadline and often by the time it has been completed, there isn't much time for translation. The agency should be able to offer a fast turnaround with details clearly outlined as to how long a job will take.
5. Document layout which matches the original
A translated document should look the same as the original in style and layout. This is particularly important if the original text was placed into a template to fulfil either a brand guideline or external legislative requirements. Other than linguistic differences, the documents should look no different when placed side by side.
If at the moment all of these points aren't being fulfilled, it's time for a change. Talk to our translation company in London and we can outline why making the change will be of benefit. We only use native speaker translators and have extensive experience across the board with regards to different industries.