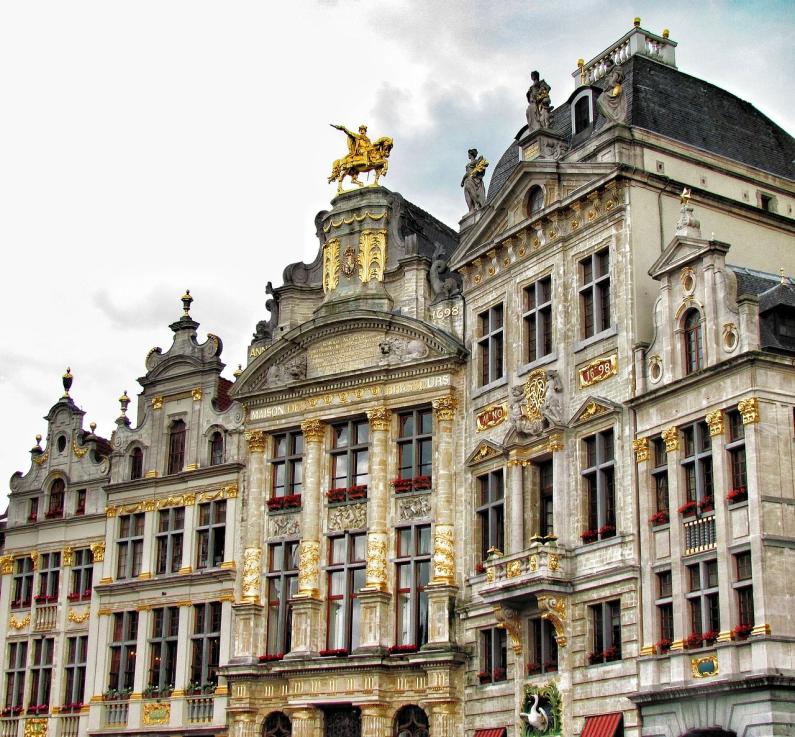 International Business
Optilingua has arrived in Belgium – the translation firm has now opened new branches in Brussels and Antwerp.
Your foreign language service provider operates under the name VIAVERBIA BELGIUM and is now offering a comprehensive range of services from these sites to customers all over the world.
With offices located in the commercial centre of the two cities, VIAVERBIA will be able to contribute its know-how not only in the field of translation – for example, from Dutch or French into other languages – but also in other fields as well.
The company can draw on it's 35 years of experience in the group, and thus in this market segment. This structure, which is unique in Europe, is constructed to be able to satisfy the translation needs of almost 35,000 customers all over the world, in a huge range of sectors and specialist fields.
The group is part of a global network that employs more than 3,500 professional and specialist translators, who work in the native countries of their spoken language.
Our repertoire includes more than 100 languages in Europe, North and South America, the Middle East, Asia, and Australia.
Translations that are produced accurately and according to the customer's own specifications and wishes are required for many different purposes, both personal and commercial.  
Thanks to the application, which is based on local translation rates, we are always able to offer the best price-performance ratio.