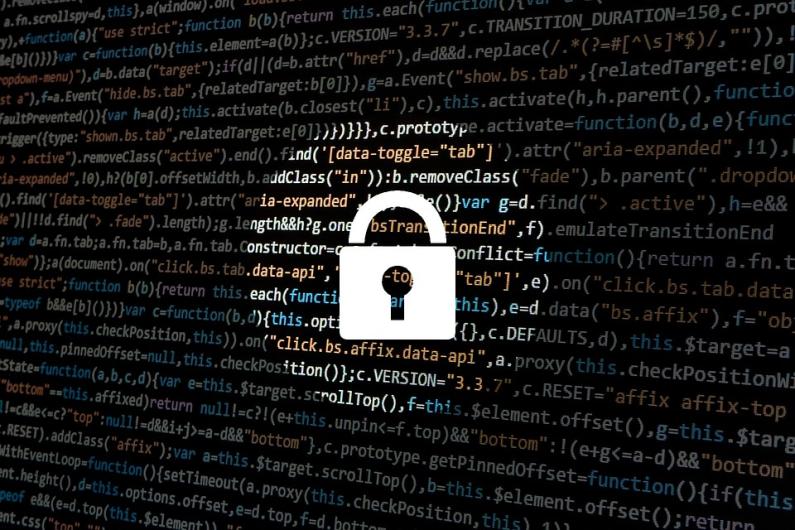 The EU General Data Protection Regulation (GDPR) continues to make life difficult for companies. Several studies show:
Not all companies, by a long stretch, felt they were sufficiently prepared for the regulation by the time it came into force (25 May 2018).
Moreover, a survey by the Censuswide market research firm on behalf of Thales eSecurity found that over half of companies are convinced that the implementation of measures to comply with the GDPR will make the working day more complex and more bureaucratic. Thus, the regulation was and still is a cost factor.
Because companies outside the EU also do business with customers from the EU, they all also affected. After all, the exact amount they pay in costs is dependent, not least of all, on their size.
Consequently, the software manufacturer Efficient IP reports that some organisations are spending more than four million euro. On average, however, companies have paid less. Globally, companies in these countries were top in terms of expenditure in the context of the GDPR:
Germany 1.483 million euro
France 1.341 million euro
United States 1.199 million euro
Canada 1.172 million euro
Singapore 1.152 million euro
Source: DNS Threat Report, Efficient IP
Professional translations in the field of data protection
Our company provides translations of data protection and privacy regulations in all European and many non-European languages. Our project managers and translators are happy to help should you have any questions.