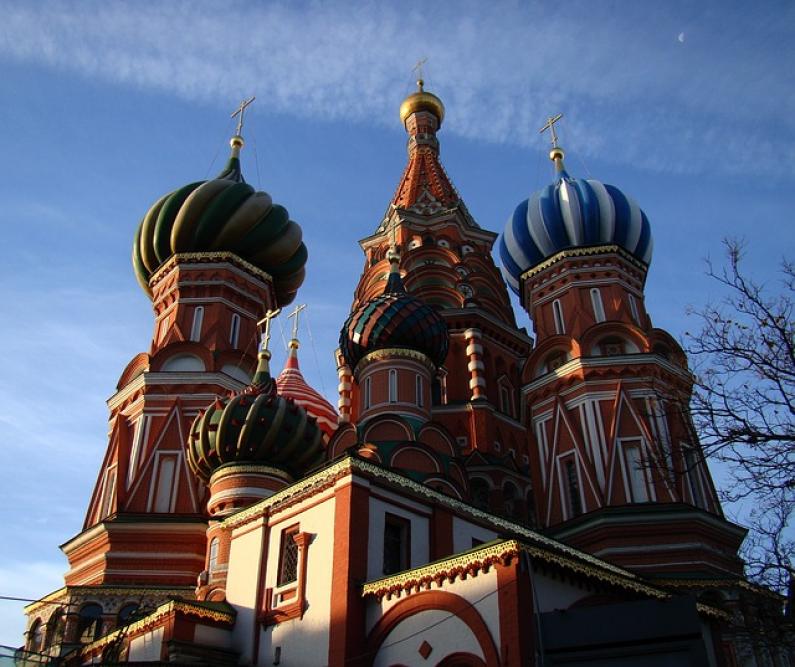 Although economic growth is currently restrained, the Russian economy however, remains attractive for trade partners from all over the world. This is also true for European exporters, who are increasingly often considering establishing a branch there.
Domestic demand, which has not yet recovered as well as predicted, is cited as a key reason for the current economic downturn in Russia. According to the latest report from the World Bank, "the growth prospects of the Russian economy in the coming year will predominantly be determined by the rise in demand in foreign markets and the economic recovery of Russia's most important partners in the Eurozone".
Attracting foreign companies into the county
In light of such prospects, it's hardly surprising that both Russian companies and the government have a crucial interest in further strengthening relationships with foreign economic partners. The best way to achieve this goal is to persuade them to base a company on Russian soil. This plan is currently one of the key strategic goals of the Russian Federation.
This strategy to strengthen domestic production focuses on sectors such as the automobile industry. Although in practice the Russian market is now only accessible through a local presence for a growing number of pharmaceutical companies. The same is true for companies in the infrastructure sector, such as in public transport, or in the clean technology market, which is growing rapidly in Russia.
If your company requires linguistic support to initiate business relations in Russia, we are happy to help as a competent translation partner providing native translators.