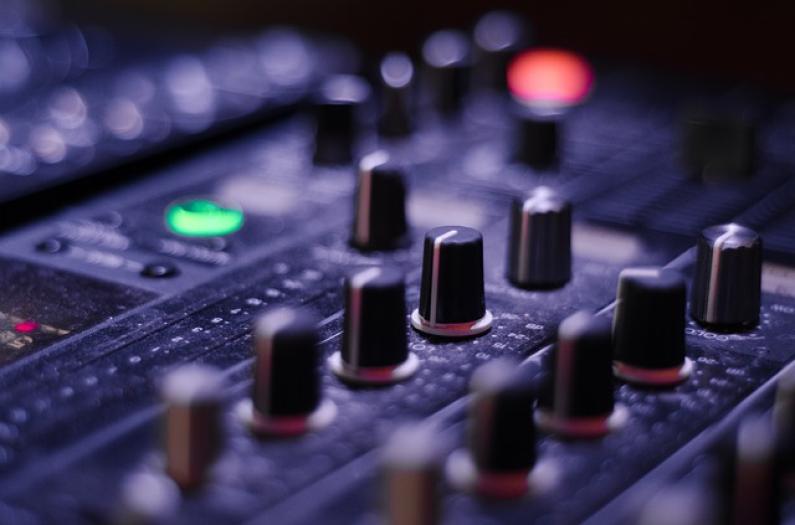 No two days as a voice-over artist are ever the same. One day you could be called upon to play a small child in an animated film, the next it could be voicing a health and safety video for a training company.
If you feel you'd make a great voice-over artist, here are the top six tips to get your career off the ground.
1. Practise makes perfect
To be a voice-over artist means working hard. It's not just a case of turning up and producing an amusing voice, there's lots of research needed to find the right tone of voice for the character. Voice-over artists spend many hours watching TV and films listening to characters to find inspiration for their own work.
2. Versatility
Being able to do one style of voice will mean some work, but not a great deal. The best in the business are very versatile and can produce voices for cartoons, adverts, or serious information films.
3. Imagination
To be a character you need to imagine exactly what they will look like and how they will feel emotionally. It's more than just acting, as your voice is carrying the whole personality of the part.
4. Bring a script to life
Your audience can't see you, so there's a huge amount of vocal skill required to be a voice-over artist. Being able to bring a script off the page and create a life through just the voice is a talent which is certainly required.
5. Accent
Being able to speak in a number of accents will help with the jobs available. It's crucial though that the accent work is excellent, because if it isn't, listeners will instantly know.
6. Produce a showreel
To get started, you'll need a showreel. This is a combination of any work you've already carried out showcasing your repertoire of voices. It will need to be sent to casting directors.
If you aren't a voice-over artist yourself and need one, talk to our voice-over agency in London. We have a range of talented and experienced professionals, who are available for any style of character work and will be the leading stars of your film or audio project. They can also offer voice-over dubbing in a range of languages, so if your audience requires the audio in a localised language, there are artists with these skills available too.