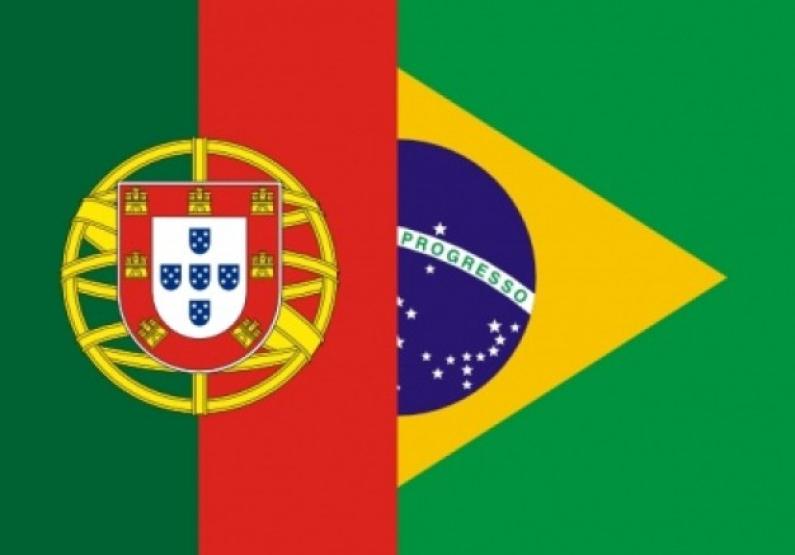 There are now almost 90,000 Portuguese living and working in the UK. Many live in specific geographical areas such as Lambeth in London (where a third have made this part of the capital their permanent home) as well as first and second generation Portuguese in Vauxhall, Harlesden and Camden Town. Outside London, there are large numbers living in agricultural areas of Anglia, Norfolk and Lincolnshire where their farming skills are utilised each year.
With such a large population of Portuguese living in the UK, there is a need to recognise their language requirements. There is a London-centric newspaper available, but when it comes to the verbal and audio elements of communication, there are a number of areas to think about to ensure that services and entertainment become accessible.
Check if Portuguese or Brazilian-Portuguese is required
Whilst it is important to look at the spoken translation requirements of Portuguese-born residents, it is vital to differentiate between Portuguese and Brazilian Portuguese. Whilst there are many similarities, there are just as many differences and providing dubbing or voice overs for films perhaps in Brazilian Portuguese through not realising the variance would be a great faux pas when looking to appeal to a Portuguese market sector.
What's happening in the UK
There are now some great things happening with the Portuguese language in the UK; mainly in the shape of the annual Portuguese Film Festival. The event in 2013 was the fourth yearly showing of films in Portuguese as well as the opportunity to attend film-related workshops and the dubbing of archived classics into Portuguese. Sadly it has not continued into 2014, but the ground work carried out now means that more films are either available to Portuguese speakers at cinemas around the country or that dubbing is available into Portuguese due to the heightened awareness of the number of film-fans who want to watch a movie in their spare time.
With Portuguese being the 14th most spoken language in London alone, anyone who is looking to work with businesses, schools or are offering entertainment to those originally from this beautiful country must talk to a professional company who can offer voice over services as a single service as well as being able to transcribe from any kind of English-speaking media, translate it into Portuguese and then offer a voice over facility through those who are native speakers.