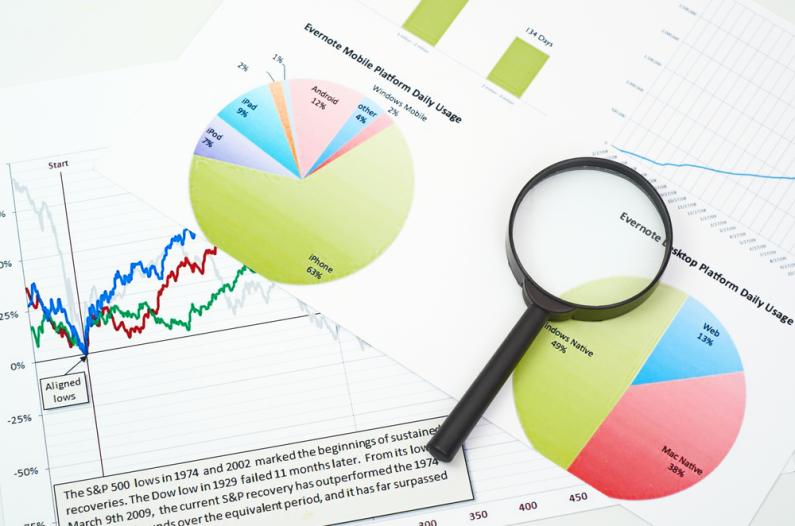 Nowadays, it is taken for granted that companies all over the world trade with each other and carry out financial transactions. Of course, this also applies to European companies, which not only deal with money from other countries, but also offer investment opportunities in their own country to companies based abroad.
All this is documented and presented, contracts are concluded and documents are prepared. All business partners need the relevant documentation in their own language, so translations must be technically correct. This is especially true in the financial sector, and expert translators should always be employed for this purpose.
Clear and comprehensible presentations
No matter what country business partners come from, all sides need perfect translations for business transactions. After all, with big projects in particular, large sums of money are often involved and mistakes cannot be allowed to happen.
Qualified specialist translators from the financial sector handle this demanding task and ensure that the facts and figures are presented in a clear and comprehensible manner. This includes translations of quarterly reports, annual financial statements, and balance sheets, with appropriate terminology from the financial sector.
In addition to their linguistic backgrounds, specialist translators also have in-depth financial expertise, so that they are not only able to translate documents, but they also understand exactly what the texts are about.
Financial translations in more than 100 languages
Our language experts know how important these technical translations are. We employ native translators who are fluent in more than 100 languages and dialects and who are also familiar with financial matters. This enables them to present all balance sheets, documents and other records professionally and impeccably, underlining the positive image of the company.
Perfect translations convey respectability and reassure everyone involved that they are dealing with professionals. The translators can draw on a wealth of experience, thanks to their work for internationally active and stock exchange-oriented companies, and have excellent linguistic and technical know-how.
Large network of experts ensures flexibility
Our translation agency offers financial translations at a high level. The translators, who specialise in financial texts, are kept up to date with the latest developments through continuous training and can be used immediately for all financial texts. This applies to annual or business reports as well as stock reports, risk analyses, investment funds, or specialist brochures.
The customer liaises with a single contact, the project manager, who takes care of all tasks. In addition, because we have a large network of experts, our translation agency is flexible and we also have special internal organisational tools and terminology databases.