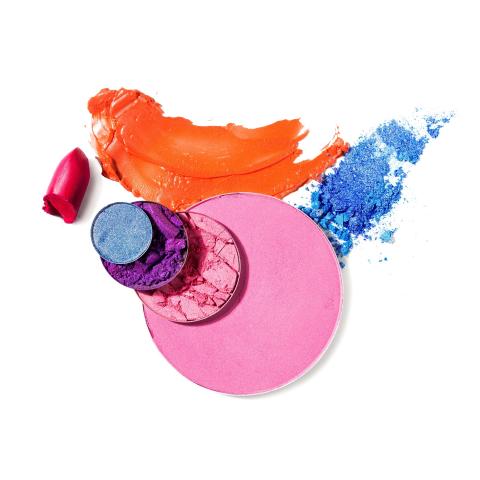 The cosmetics industry is a highly specialised line of business. It is therefore advisable to use a specialist translation agency that knows the technical language of your industry like the back of its hand. The only translators Alphatrad uses for the cosmetics industry are those experienced in this field, so we guarantee expert and audience-appropriate translations.
Our translators know that there is more to the cosmetics industry than just appearance
We have already handled a large number and variety of cosmetic projects, including translations of patents, product information, customer surveys and testing procedures as well as labels, packaging and articles in professional journals. We have also been entrusted with the organisation of foreign language customer hotlines. Our customers have come to expect us to deliver precision and care across our full range of services, including areas of expertise such as transcription, desktop publishing, multilingual audio, proofreading and interpreting.
We know, of course, that project management is as important as the end result. For this reason, we provide you with a personal account manager who is your direct contact for everything, ensuring your project goes smoothly and is a pleasant experience. Thanks to our flexibility we are likewise able to process materials in many media and software formats, and we have the resources to offer translation services for almost every language in the world. With Alphatrad, your corporate image is represented globally.
Contact our professionals by email where you can request, a free, no obligation quotation. You'll be surprised at the speed and professionalism of our service!
Here's an overview of the types of projects we currently complete for our clients in the cosmetic industry:
Our branches:
Business Translation Services for 100+ Languages
Interesting facts about cosmetic antiquity:
The word cosmetics originates from the Greek expression of κοσμητικὴ τέχνη (kosmetikē tekhnē), which translates as "technique of dress and ornament", with κοσμητικός (kosmētikos), meaning "skilled in ordering or arranging" and  κόσμος (kosmos), meaning amongst others "order" and "ornament". The initial archeological support of cosmetics comes from the excavated tombs of the Ancient Egyptian pharaohs. Archaeological verification of cosmetics dates back to at least Ancient Egypt and Greece.