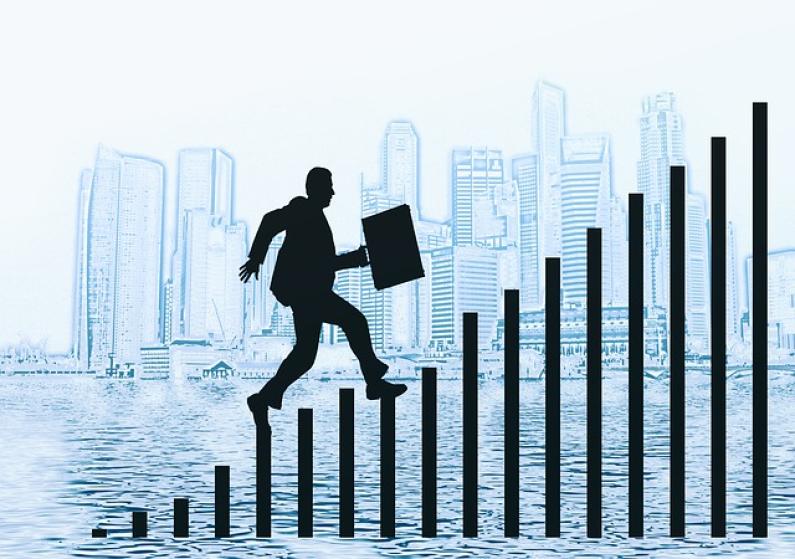 Managing a recruitment company on a global scale means dealing with clients across the world which seek candidates from a range of background and skill sets. It can also mean providing CV's in a number of different languages as English is not always the first language spoken even though it's popularly thought that it is the international language of business. With a number of languages far more popular than English, there is just as much likelihood that the employer will want to see a CV translated into Mandarin Chinese or Russian than they are English.
Recognising the needs of the client
Recruitment is an incredibly competitive industry and those businesses which succeed in securing the most lucrative contracts are those which can offer a comprehensive and diverse service. Guaranteeing that a candidate CV can be passed to an employer and that it is accurate and professionally written in a different language will give the edge to any agency.
The false economy trap to not fall into is to use automated online machine translation software. Whilst they are certainly improving, they can never replace the skill of a translator who can not only create the CV in a different language due to fluency as it is their mother tongue, but also has experience in writing in the desired style which takes into consideration the phrases used within the CV industry or the sector the employer works within.
The winning combination
A recruitment agency which works alongside a professional translation service will always be viewed as being head and shoulders above those competitors which are unable to provide a CV in any language other than English or those which claim to have a translation facility but in reality are using online software with undesirable results. A professional translator will ensure that the CV retains the tone required for both the recruitment company and their client and that the full breadth of skill and experience of the candidate carries across the language borders in order that they can showcase their suitability for the vacancy.