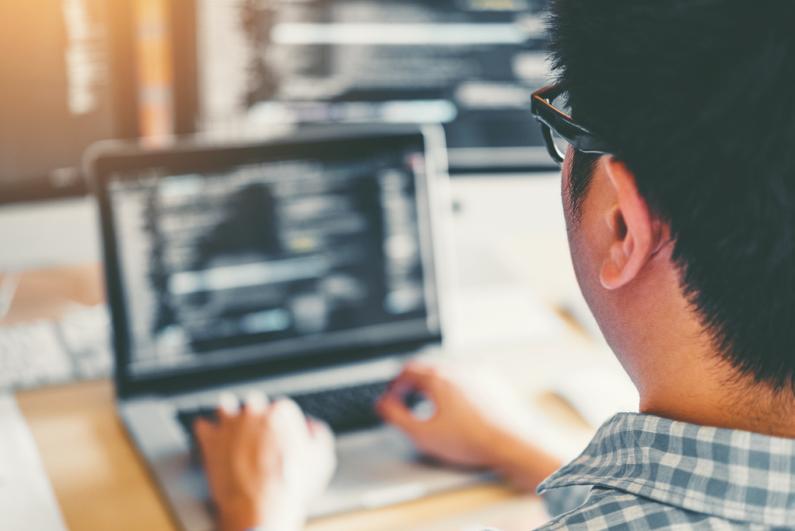 Have you created content in InDesign and want to have it translated? For this type of translation, it is important to follow a few steps before sending your file to the translator.
InDesign: DTP software
InDesign is a desktop publishing (DTP) software from the Adobe suite. It enables you to create very specific content. InDesign can be used to create advertising and marketing content (flyers, advertising posters, logos, sales brochures, etc.), as well as manuals, magazines and newspapers... InDesign allows you to create a customised layout that you can personalise by arranging different textual and graphic elements.
What you should know about translating InDesign files
Files designed in InDesign are, by default, saved with the .indd (Adobe InDesign Document) extension. However, this format cannot be used by translators and computer-aided translation (CAT) software.
You should therefore send your creation to the translator in .imdl (InDesign Markup Language) format, which does not contain any images, just text. However, you should let the service provider know if there are any passages that should not be translated. You will also need to send them the images on which you have integrated text. Sometimes you may be asked to provide your content in PDF format to help the translator.
How to optimise your InDesign design for translation?
It is important to optimise your InDesign design for future translation. This is because the layout and structure of your document will be completely transformed by the translation of the text into another language.
It is therefore important to anticipate, among other things, the length of sentences in the target language (the volume of text will be very different from one language to another), as well as the direction of reading and writing (from right to left for Arabic, for example). Adapting the font size and layout of your graphic and textual content to these different criteria will make it much easier to integrate the translated text into InDesign.
Finally, you should create your document using the tools built into InDesign (tables, automatic numbering for lists, layers, etc.), to keep the code clean and simple.
If you want to save time and benefit from professionally translated and formatted content, you can use our multilingual DTP services. Thanks to the know-how of professional graphic designers, combined with the work of our specialist translators, we can send you a translated InDesign file, formatted and arranged to remain faithful to the original document.
You will need to send us the entire InDesign package of your source content, including the fonts to be used, any redirection links, images, and any other integrated graphic elements.