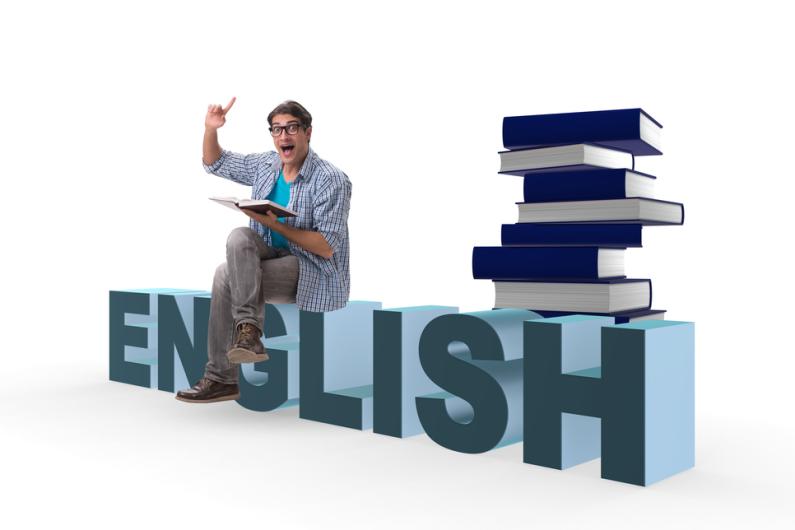 To ensure the quality of a translation into English, or any other language, it is essential to use a professional native speaker who translates into their mother tongue. This is because a native translator has unique skills that are essential for a good translation. Why you should use a native English translator:
1. They can master linguistic subtleties
Firstly, a native speaker has a complete command of the language into which they are translating content, whether it is English or any other language. Their linguistic skills, as a native translator, will always be far superior to those of a non-native translator, even if the latter speaks the language fluently.
As they have been immersed in the language since childhood, a native translator has a wealth of linguistic knowledge, with an extensive vocabulary, and impeccable grammar and spelling. This ensures that the translation is fluent and natural to read.
2. They are very familiar with the local culture
A native English-speaking translator also has a broad knowledge of the cultural differences of the target country, which vary greatly depending on the country: the United Kingdom, Canada, Australia, New Zealand, South Africa, Nigeria etc.
This is an essential factor in translation. A translator's job is not to transcribe literally, by simply finding linguistic equivalents. The translator must also take into account the cultural dimension of the language. A native English translator will be able to find idioms, wordplay, and turns of phrase that are appropriate to the cultural and linguistic norms of the target country. This is particularly important for marketing and advertising translations, and for website and social networking translations.
3. They have an extensive and up-to-date vocabulary
Another advantage of using a native translator for your English translations is you are guaranteed that the final document will be adapted to current linguistic trends. Indeed, native translators use their mother tongue on a daily basis (at Alphatrad UK, most of our translators are even based in their country of origin). Their lexical field is therefore up to date, which means that you are protected from obsolete expressions.
4. They will choose the appropriate English language variant
There are many differences between the variants of English. In British English, for example, we write colour, favourite, and theatre, whereas these same words are written as color, favorite and theater in American English. Spelling can therefore vary greatly, but so can vocabulary: for example petrol and football is used in British English, and gas and soccer in American English. Grammar, sentence structure and even the conjugation of certain verbs can change from one form of English to another.
Therefore, it is crucial not to mix the two in a translation, and to choose the right form of English for the audience you wish to target. Otherwise, the quality of the final translation may be greatly diminished.
This is why it is highly recommended to use a native translator of the country to which your content is addressed, who will master all the linguistic nuances of English, specific to their country (American, British, Australian, Canadian, New Zealand English...).   
5. They will help you preserve your company's brand image
A poor translation can have a detrimental impact on the comprehension of the text and on your reputation. Literal translation, poor word choices, syntax and spelling errors can all have a negative effect on your brand image.
With regards to medical, legal or financial documents, poor quality translations can have far more serious consequences.
A native English translator will be able to perfectly convey the original message, enhance your content and respect the local culture.
FAQ about translating into English using a native speaker
You can use the services of Alphatrad's professional translators by contacting us or requesting a quote online. At Alphatrad UK, all our translators work exclusively in their mother tongue, and many of them are based in their home country. With our extensive network of translators around the world, you can be sure that you will find a professional native speaker for your English translations.
We can translate your content into English from hundreds of languages, both common and rare (French-English, Spanish-English, Italian-English, Russian-English, Arabic-English, Chinese-English...).
Alphatrad UK has a large number of native English-speaking translators who specialise in various sectors, such as: marketing and advertising translation, website translation, financial translation, legal translation, medical translation, etc. You can find out about the sectors available, on our page dedicated to specialist translations.