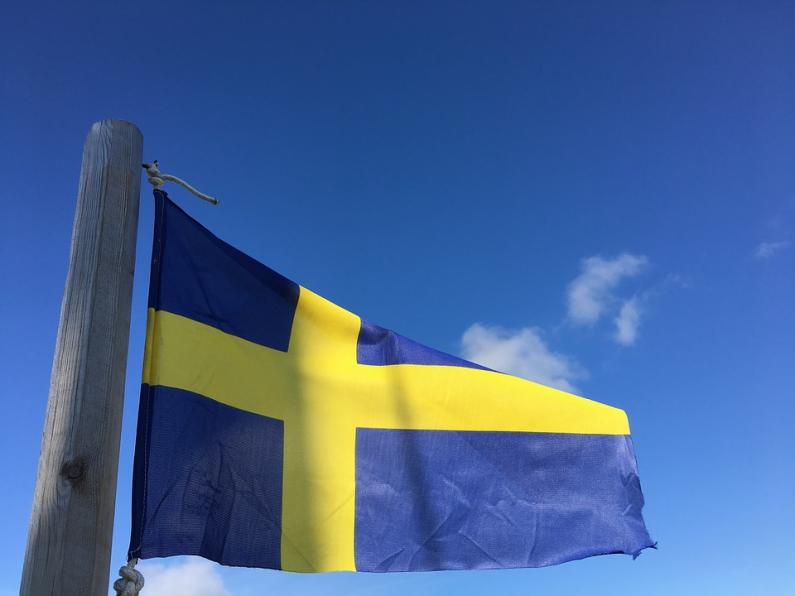 International Business
It is only recently that the e-commerce market in Sweden has taken on a greater significance. It has grown rapidly over the last five years, and a few large mail order companies have prepared the way for a clear increase in sales through online shopping. In 2016, more than 10 billion euros worth of transactions were made online in Sweden, and the predictions show increasing growth.
Figures & facts about the Swedish e-commerce market
Nearly 10 million people live in Sweden, which is the largest and most populated Scandinavian country. Some 90% of the Swedish population use the internet and make at least one order per year online. Out of this, more than 40% are interested in fashion and media products, followed by beauty and care products. Each online consumer in Sweden currently spends approximately 1, 200 euros (or approx. 12, 000 Swedish krona) per year on these products. The figures show that the Swedish e-commerce market still offers great growth potential and there are still good opportunities to be seized in the largest sectors of fashion, clothing and entertainment/electronics. Swedish buyers prefer deliveries to be made to their homes, and delivery times of three to five days are considered usual.
Summary:
The e-commerce market in Sweden is interesting because it can be seen first-hand that it offers long-term growth possibilities in all sectors. The relaxed view of Swedish online buyers concerning delivery times of up to five days makes shipping from abroad possible too, without having to worry about bad ratings.
Our translation agency provides web content in different languages and translates technical manuals and other important documents that will allow your company to increase its reach. Among other things, we offer translations in the following language combinations:
German <> Swedish
Italian <> Swedish
Spanish <> Swedish
French <> Swedish
Danish <> Swedish
Portuguese <> Swedish
Dutch <> Swedish
And others