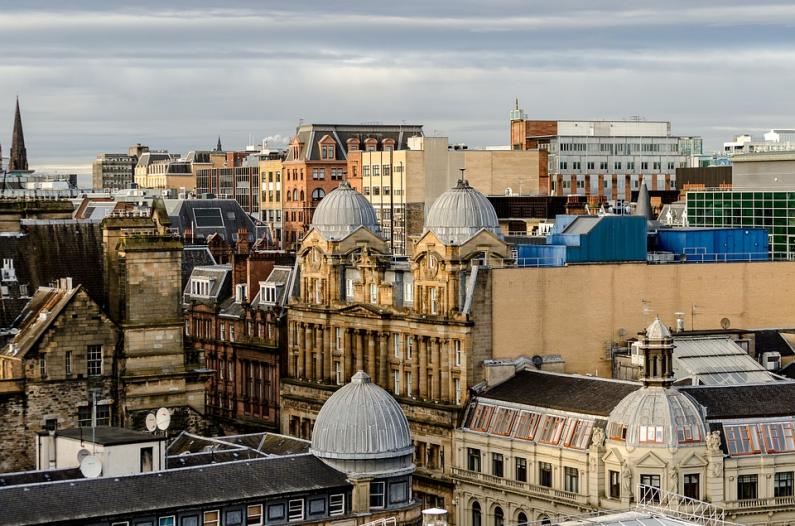 International Business
On 3 January 2019, Optilingua International expanded its operations to include a branch in Glasgow (Scotland). Alphatrad UK now has two points of contact: London and Glasgow.
With the new branch, the Europe-wide company is responding to the ever-increasing demand for language and translation services in Glasgow, and Scotland in general.
In addition, the new branch helps significantly by reducing the distance to existing business partners. 

The French-Swiss company has more than 40 years of industry experience under its belt and in addition to specialist translations in numerous world languages, it offers text-setting in English and other languages, certified translations, interpreting, proofreading, desktop publishing, subtitles, voice-over services and audio transcriptions.
Based on its success in its existing locations so far, it is expected that more branches will be opened in Europe in the near future.