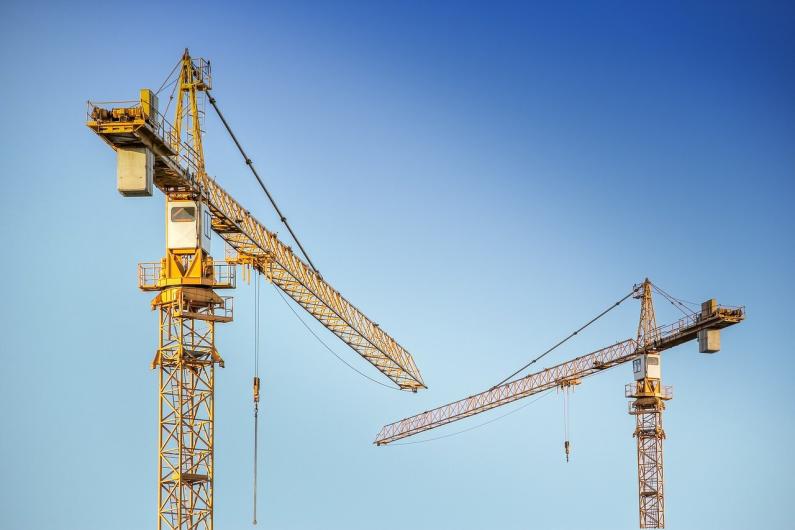 Technical Translations
On an almost daily basis, new buildings shoot up, listed buildings are restored, or smaller constructions expanded. A variety of norms and standards are involved in the implementation of large projects like this, all of which will already have been considered at the tendering stage. International shareholders and companies operating across borders must be equipped for this.
Alphatrad translates the documentation for your construction project with utmost precision and specialist terminology. This means you can be sure that your construction plans transcend any language barriers and can be implemented with success.
Translations in civil engineering and architecture
A great many parties depend on the completion of the construction plans – for example construction companies and civil engineering companies, or installation technicians. A project can only get underway when translations are delivered on time. We meet our deadlines meticulously and handle even short-notice, high-volume orders with flying colours.
We support companies in the fields of civil engineering and architecture with the following translation requirements:
Building surveys
Permits
Engineering services
Building technology
Building specifications and construction site facilities
Expert reports
Other types of text
Our native-speaking translators thoroughly translate every detail of your documents. Because, after all, whether it is for the design and construction of a small family home or that of a hotel or airport, safety is always the top priority.
Our branches: