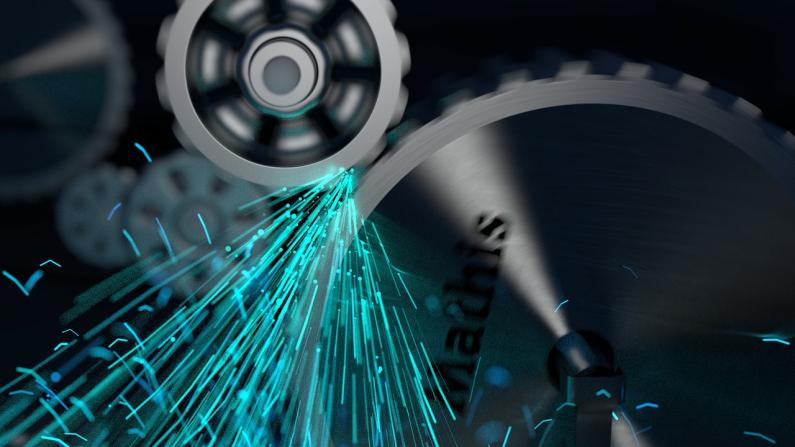 Technical Translations
The mechanical engineering sector continues to be an important export sector for many European countries. Manufacturers are obliged to provide important documents such as safety sheets, manuals, and operating instructions for their own subsidiaries and customers abroad in their respective national language.
Technical translations must be free of errors
The mechanical engineering industry is highly competitive – communication and translation errors can have consequences.
This applies not only to legal translations such as contracts, but to all important documents. This also includes technical documentation that is necessary, for example, for the correct handling of equipment. If errors occur due to incorrect wording, the safety of employees may be at risk. In addition, projects can be cancelled and the company image can be damaged in the long term.

In addition to financial losses, a translation error can ultimately also have legal consequences. That is why companies should turn to a professional service provider for technical translations, which guarantees perfect results.
Perfect translations for mechanical engineering
Technical translations must be clearly understood regardless of the language – companies that want to sell mechanical engineering products in other European countries or use them at their respective locations abroad are legally obliged in most EU countries to provide the documents in the respective national language.
In Europe alone, there are 24 national languages; in the case of worldwide sales, translations into rare languages may also be required.

Amongst other things, we offer technical translations in more than 100 languages and dialects. Customers can be sure that every document is translated to the highest standard and that flawless results are guaranteed.

For the mechanical engineering sector, this means that only native speakers with industry-specific expertise, a translation qualification, and at least five years' professional experience take on the job.
When translating technical documentation, legal letters, assembly drawings, training materials or codes of conduct, we meet the highest standards, guarantee precision, and provide error-free results.
We offer industry-specific translation services at the highest level
We have more than 80 offices throughout Europe and offer an impeccable service even in areas that require specialist knowledge.
In addition to technical translations in the field of mechanical engineering, we provide services to sectors including medical, pharmaceutical, IT, electronic, precision engineering, and energy, thus meeting the linguistic requirements of cross-border projects caused by globalisation.

For each job a specialist with many years'  experience in the translation business is consulted. We use our own company software, which allows us to select the most qualified candidates for each job from the more than 3,500 specialist translators or other language specialists working for us.
Test texts can be provided on request and the client can then decide which style they like best.
We can also provide express translations and certified translations if required.
We have been offering a reliable service and translations in more than 35 specialist areas for many years. Our range of services also includes transcriptions of audio files, telephone/video interpreting and voiceovers for voice-over recordings.