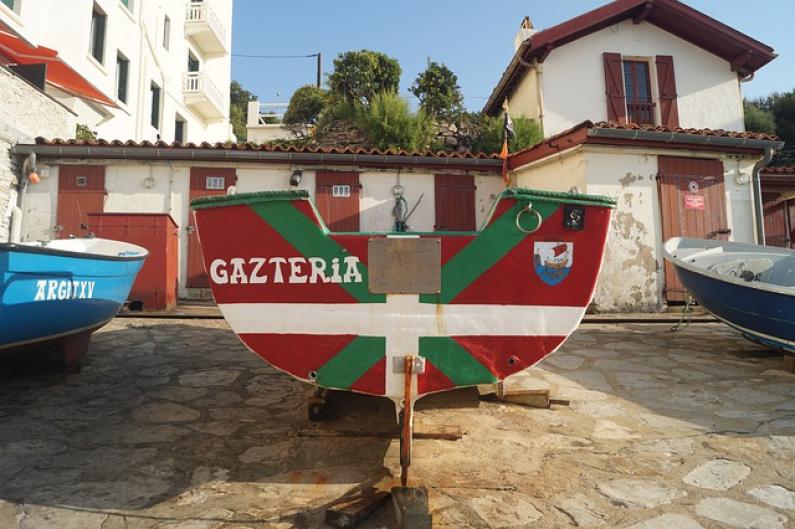 Professional Translations
Basque (Euskera) is considered to be one of the oldest languages in Europe and also one of the most complex, as its roots are not common to any other known language. That is why translations and language services in Basque are so necessary.
On the origins of Basque
Basque is the language of the Basque Country and, as we have said, is considered to be the oldest living language in Europe. Its origins are completely unknown, as it already existed when other languages came into being. It is believed, although it has not been proven, that Basque may have come from the language spoken 15, 000 years ago by the inhabitants of the Altamira caves.
For these reasons, linguistically, Basque is considered to be an isolated language as it is not related to any other known language and its relationship with other languages has yet to be determined.
The use of the Basque language today
The Basque language is fully integrated into Basque society, in institutions, schools, companies, shops, etc. According to data from the regional government, one in every four inhabitants speaks it, and in Navarre, the neighbouring community, one in every ten. It is estimated that there are a total of 750,000 Basque speakers worldwide.
The official status of Basque in the Basque Country has meant that it is widely used in education, administration, on road signs, etc. and it is actively promoted.
About 20 years ago, the autonomous community began a process of linguistic normalisation in which special attention was paid to young people. If they want to, they can study the language in ikastolas (where they are fully immersed), in public schools and in Catholic state schools. It is also possible to study Basque at university.
In general, most Basques are bilingual and speak Spanish and Basque to the same level. This is why, in many environments, it is necessary to adapt to the local language used.
Translations into Basque by native professionals
Adapting texts from one language into Basque, or vice versa, is often a necessity. Whatever the reason, it is important to have professional translators who are native speakers of the language. This is the only way to guarantee that the translation is identical to the original and that it is adapted to the language's own expressions.
The widespread use of Basque in society means that everything from reports, contracts, deeds, catalogues, websites, and manuals etc., need to be translated. The accuracy of a translation is particularly important when dealing with official or legal documents.
At Alphatrad we have a team of native professionals with experience in translating texts from Basque into other languages and vice versa. If you would like more information, please contact us.