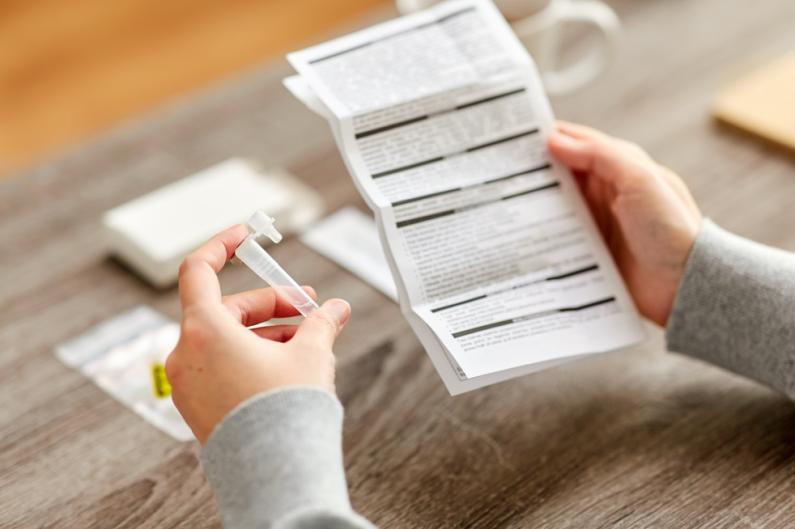 Technical Translations
Easy-to-understand instructions for use are essential for many products because modern devices now have multiple functions and are also made up of different materials. Detailed information on use and care is a must for your customers and high-quality translations into different languages strengthen the relationship between companies and customers worldwide. Here we have summarised some valuable tips and suggestions for translating a user manual.
Warranties and safety issues when translating a user manual
User manuals advise customers on how to use and care for a product properly, not only to optimise customer experience, but to also serve as a legal safeguard, such as with medical products. Whether it is an instruction leaflet, product sheet, or packaging imprint user manuals should contain industry-specific information in a suitable format.
Legally flawless: Why professionals should translate your user manuals
If you have decided to have your user manual translated, there are different translation methods you can choose from.
Machine translation
Modern programmes and language tools with a translation function are offered by the likes of Google and Co. and are often available free of charge and without the need for registration. The software can compare short sentences with a database and uses this information for translation. This happens automatically and without the involvement of human intelligence. The results are often disappointing and, in the case of user manuals, can even confuse rather than help customers.
AI translation with human post-editing
This method for translating user manuals is becoming increasingly popular, because the costs are manageable, and the quality remains reliably good even with short deadlines. This form of translation work is also known as neural translation with post-editing. AI translation is particularly suitable for common product groups.
Expert human translation
If you need to guarantee the legality of products such as medical devices etc., user manuals should always be translated by a human expert with many years of experience. Many products from the fields of mechanical engineering, food or software technology contain substances or functions which, in the event of incorrect or unauthorised use, may raise momentous legal questions.
Which technical documents should be translated for internationalisation?
In addition to warranty certificates and clearly laid out quick reference guides, the following list includes some user manuals that are often translated to help a product penetrate the international market:
Catalogues
Spare parts lists
Product sheets
Medical package inserts
Maintenance and repair manuals
Translations of user manuals from a single source
User manuals are usually translated into more than one foreign language to make the product attractive globally. However, handing over the translation to independent professionals for each individual language you require can be very time-consuming. Translation agencies such as ours not only offer suitable native speakers for many different languages, but also appropriate experts for your industry. Thanks to our pool of translators, which has grown over many years, we are also able to translate user manuals into rare languages such as Bosnian or Vietnamese etc. This means that you receive high-quality translations through a single point of contact. Please use our online form for a no-obligation quote.
and receive an answer within 24-48 hours
Choose the service you require
Get a quote
Confirm and receive your order
FAQ on how to translate a user manual
If you want to translate a user manual into English, it is best to use a professional translator (translation agency or freelance translator). Make sure you choose a translator who is from the target country of the translation (e.g. USA or UK) to ensure a consistent translation that considers the cultural and linguistic nuances of the target audience.
The translation of a user manual into French, regardless of the source language, requires the expertise of an experienced professional translator who specialises in the field of activity concerned (law, marketing, pharmacy, etc.). Free automatic translation tools will not give you a reliable and error-free translation.
The price for translating a user manual depends on several criteria: the industry concerned, the quantity of words, the format, or the language pairing. To find out the cost for a professional translation of your user manual, request a free quote online.