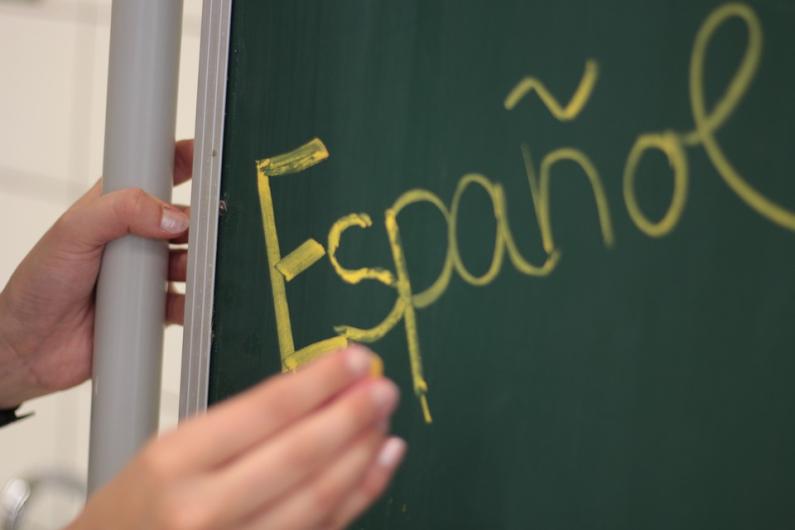 Intensify contacts and save money with a foreign language
Most European companies have at least occasional contact overseas. Quite often, it is the cheap vendors of raw materials and goods, suppliers and carriers located outside our own country that contribute to entrepreneurial success. A large part of import/export business often involves the English language. Aside from English, however, it is becoming increasingly advantageous for your employees to speak other languages. When it isn't possible or doesn't make sense economically to employ multilingual staff, a professional translation agency that can cover many languages as required, often comes into play.
Ten weeks of full-time study as a minimum
Depending on the difficulty of the language and existing knowledge, an adult requires eight to ten weeks of full-time study with follow-up practice to learn a European language.
E-learning has really taken off in the last few years as another option. Numerous apps are now available for self-study and allow an employee to continue learning even in their free time, on a tablet, laptop, or mobile phone. These apps sometimes even offer lessons with native speakers via video conference as part of the package. In comparison to attendance-based teaching, this form is significantly more flexible – but also demands a lot more self-discipline from the student.
Investing in foreign languages means profiting from internationality
Having employees with foreign language qualifications in your company can tap into savings potential and open up new markets. Since the learning and maintenance of foreign languages is associated with a great investment in time and money, the development of skills like these is worth it primarily for companies who want to become or are already active in a certain market.
In summary:
English is essential as a business language.
Smaller companies in particular benefit from foreign language skills.
English, Russian, French, Spanish, Chinese, and Arabic are the most important languages for foreign trade.
Learning a foreign language requires at least ten weeks of full-time study or three years of part-time study.
Every language must be practised for several hours a week.