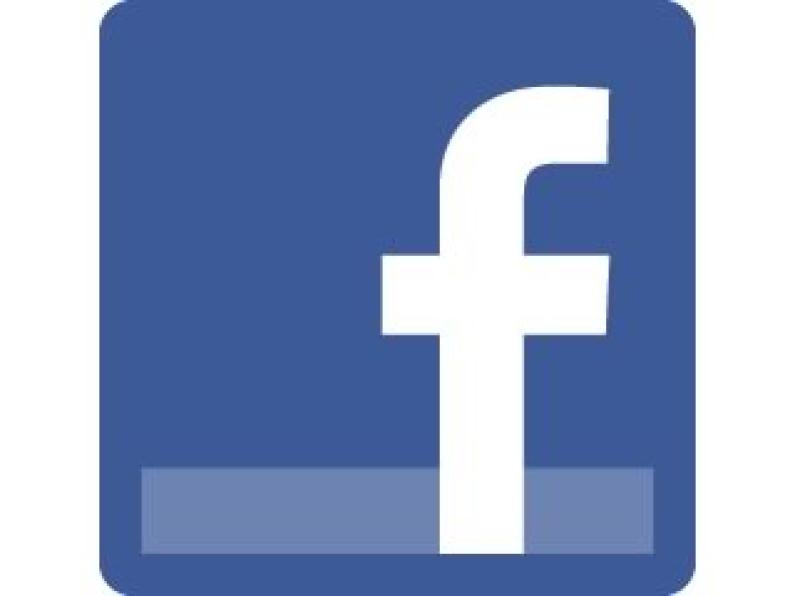 Find us on Facebook!
We're keeping up with the trend and moving into the vast world of social media networking. Come and find out more about our services, interesting articles as well as all the details you need to know to get in touch with our experts.
We'll keep you informed on all the latest Alphatrad developments, as well as all the up-to-date translation news. Check out the link before and become our biggest fan!
FACEBOOK – Alphatrad International UK