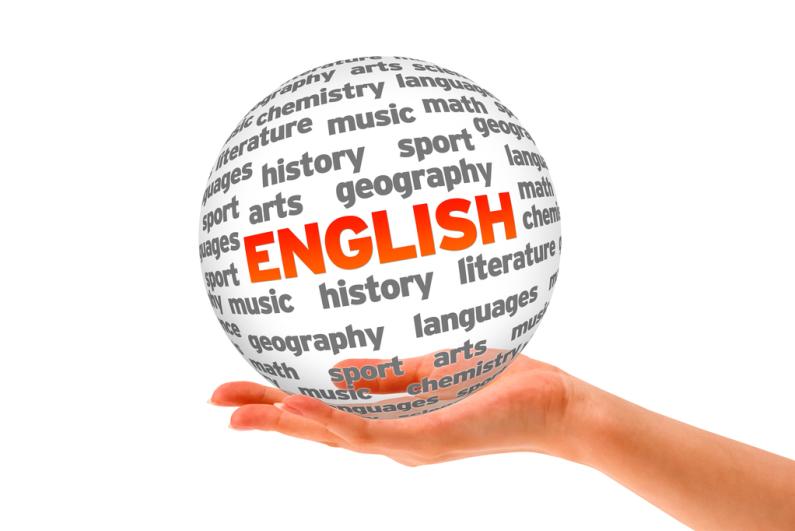 English is the language of today across the world. Even before the spread of the Internet and the associated globalisation, English skills were a basic requirement in most professions. Today you can communicate in English in almost every country in the world and a language test based on the EF standard has been used to show which countries have inhabitants who are very confident in English in addition to their native language. The language test divided foreign language skills into six levels. The results from beginner level to the highest level (C2), which is close to native language skills, were then converted country by country into points, according to the origin of the participants.
Scandinavians love English
About 1.3 million participants completed the EF Standard English Test which showed that in Scandinavia in particular, English is spoken to an excellent level. One reason for this is that are common elements between the languages. In Swedish, for example, there are more than 1,000 words that are also used in English. Sweden came out top with 70.72 out of 100 possible points, closely followed by the Netherlands with 70.31 points. Norway came in third, followed by Denmark and Luxembourg in fifth place, while Finland, Slovenia, Germany, Belgium, and Austria came in sixth to tenth. Poland and Switzerland were outside the top ten but scored well.
Business English requires convincing language skills
Excellent English skills are a prerequisite for an optimal negotiating position, especially in cost-intensive industries. For more than 40 years, our agency has provided specialist translations and many other language services to and from English. Contact us, we will be happy to advise you.