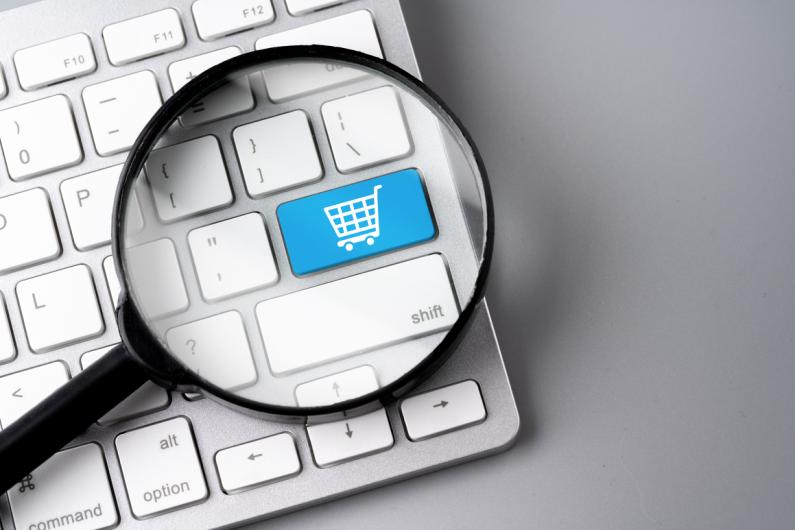 Over the last decade, online retailing has grown steadily at a rate of around five per cent per annum, with shops for clothing, electronics, and entertainment benefiting from this growth. Convenient shopping per click has long been part of everyday life for the younger generation, but lovers of classic shopping centres are also increasingly turning to online shopping due to new international developments.
In the first half of 2020, as a result of the Coronavirus crisis, sales figures in e-commerce rose sharply, and in some cases retailers have recorded an increase of more than 15 per cent compared to previous years. In addition to fashion and electronics, more and more food and other everyday products such as drugstore items or pet supplies are now being bought online.
Entertainment-related industries that offer music, books, films and other formats for download or streaming are also enjoying rapid international growth. 
International online shops seize opportunities
In contrast to traditional retail shops, online shops can take advantage of international markets with just a few changes without having to hire shop floor space or sales staff, and international sales platforms also enable sellers to open up new markets.
The e-commerce platform Shopify, originally a Canadian start-up aimed at the establishment of online shops, now provides commercial users with international domains for this purpose. Top-level domains with suitable endings can be booked with a click of the mouse. The corresponding currencies are already implemented in the software and are displayed directly after the output language has been chosen.
Of course, the sellers themselves are responsible for the content and texts of these international domains and they need to ensure that they don't overlook the fact that buyers expect more than just a price quotation in their own currency.
A good start in international business needs strong words and experienced translators
Consumers who shop online cannot touch, try on, or test a product before placing it in a virtual shopping cart. They decide whether or not to buy based on how a product is presented. Photos and videos are an important part of this, but the description of a product is also important.
For successful international growth, online shops therefore rely on multilingual offers that provide users with descriptions in their national language. Start-ups seeing a good opportunity to conquer international markets should not underestimate the power of the right words.
Automatic, clumsy, or even faulty translations carry risks that often have long-term consequences.
In addition to loss of sales due to inadequate descriptions about offers and goods, the image of a company can be permanently damaged because incorrect spelling and inaccurate translations remain in the memory of users for a long time. Careful translations, on the other hand, create trust and also encourage customers to buy again.
We offer professional translations for all industries in more than 100 languages, working together with experienced translators in their respective fields. We have 80 offices throughout Europe and our customers know we are competent and trustworthy. In our agency, we translate texts for advertising and product videos and produce legal and product-specific translations for online shops. Providing subtitles for videos that convey messages in an easy to understand way are also one of our core skills and in addition, we work with foreign language typesetters who are proficient in DTP (desktop publishing).