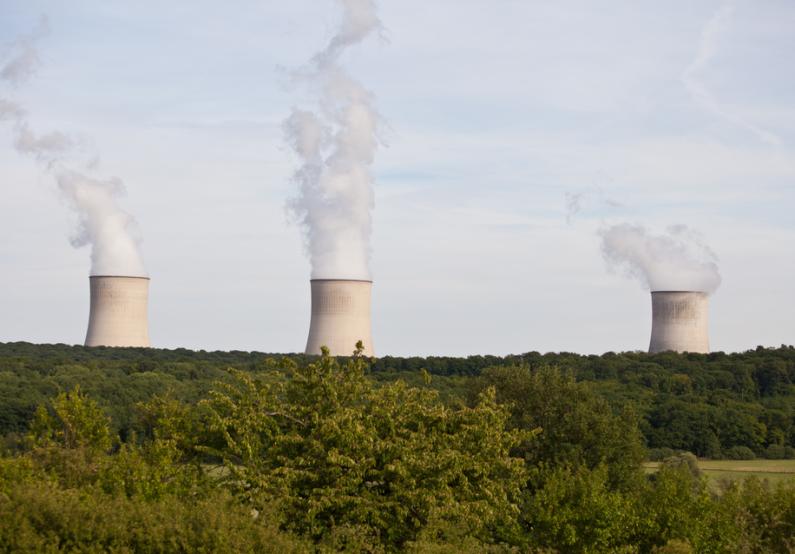 Most people associate Chernobyl and Fukushima with the biggest nuclear power plant accidents in history and the consequences of the disasters are still being felt today. Although more and more alternative energy provision options are being proposed, nuclear reactors are still indispensable energy suppliers. But which countries have operational reactors and where are most of them located?
There are 99 nuclear power plants supplying the USA
Hardly surprisingly, in 2017, the World Nuclear Association confirmed that the USA had the highest number of nuclear power plants. There are 99 operational reactors located in a total of 56 locations, which meet the country's energy demand.
Surprisingly, a comparatively small country ranks in second place: the French meet their electricity needs with 58 reactors.
Japan uses 42 nuclear power plants and 36 reactors are connected to the supply network in China. Russia has 35 nuclear plants—only one less than the Chinese—and South Korea follows with 25 operational reactors. India (22), Canada (19), Ukraine (15), and the United Kingdom (15) rank 7th to 10th. In Sweden, nine nuclear power plants support the energy supply needs, while in Germany eight reactors supply industry and households with electricity.
Energy supply requires global cooperation
It is undisputed that nuclear energy brings with it many long-term problems. Supplying industry and households with renewable energy sources has been growing steadily for years, and international cooperation in many projects has helped to resolve problems. Our translation agency supports companies that are active all over the world and we are happy to help ensure smooth communication for your company. We look forward to hearing from you.